We're celebrating Older Peoples' Day and Grandparents' Day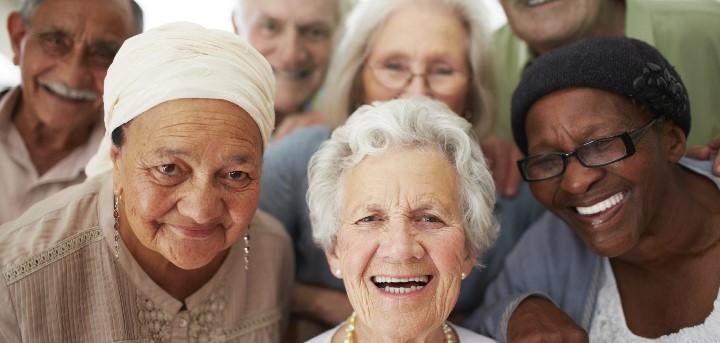 Published on 01 September 2017 11:35 AM
This year Older Peoples' Day and Grandparents' Day falls on the same day, Sunday 1st October 2017.
We are urging people to get together with grandparents or older friends/relatives to celebrate this special day!
By connecting people to their grandparents/older friends or relatives, it's also an opportunity for us to highlight the real needs of older people - because it's people like their grandma or grandpa that are affected by loneliness, the care crisis and many other issues faced by older people.
Please help us be there. Your gift can help older people get the support they need. Donate here.