Older People's Day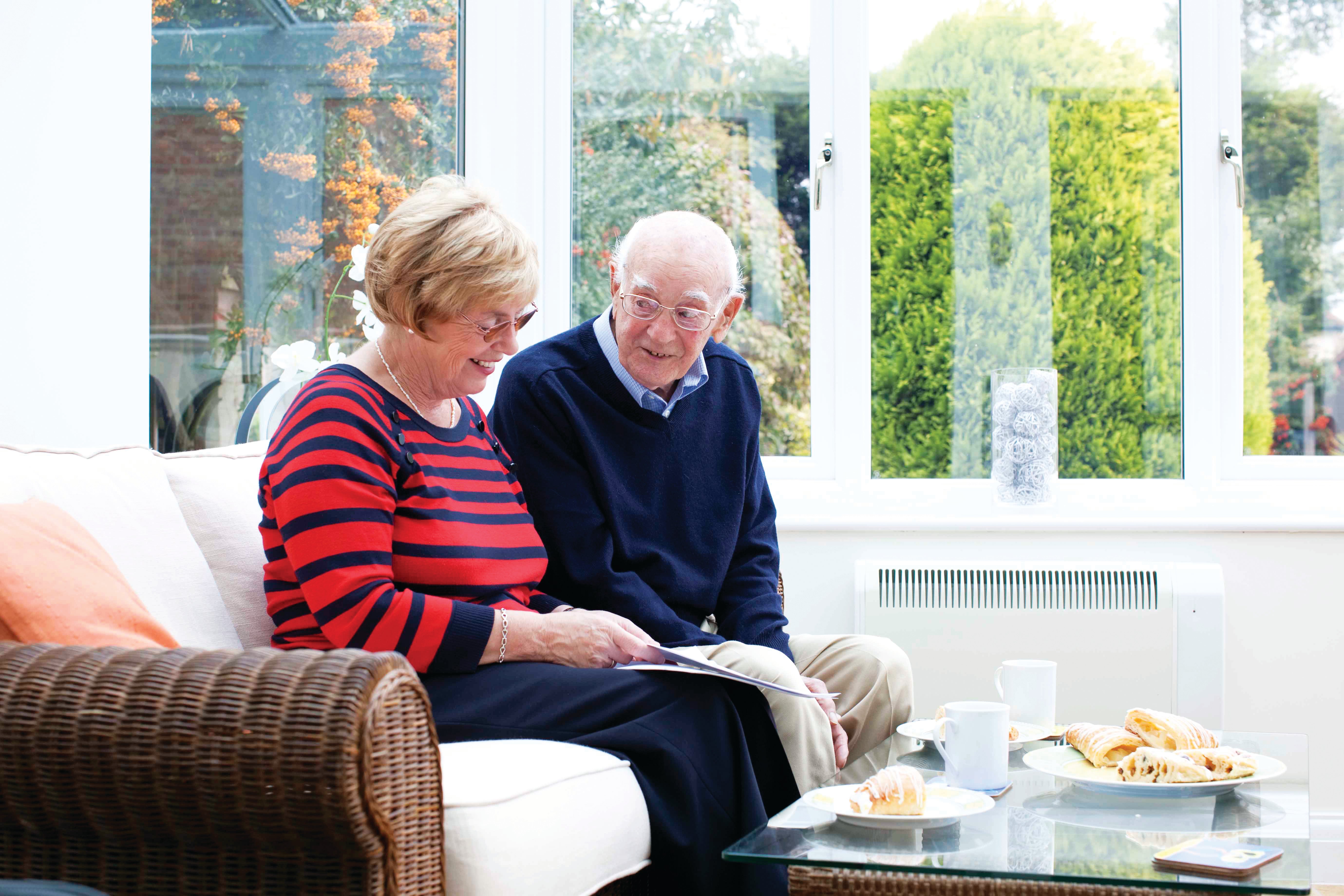 Published on 07 September 2018 04:21 PM
Celebrate Older People's Day with us!
The 1st October is Older People's Day - a day recognised by the UN as an opportunity to acknowledge and appreciate the extraordinairy contributions and achievements of older peope. To mark the occasion we will be hosting events throughout the week:
Monday 1st October - Listen to a talk from a bank advisor about living in the digital world and preventing fraud/scams. Enjoy a cup of tea or coffee, some cake and visit the Computer Drop-in Centre. 10am-12pm Dray Court, Madrid Road, Guildford GU2 7UW.
Tuesday 2nd October - Information stand! Come and have your photo taken with 'The Queen' and find out more about our services and volunteer opportunities. Elmsleigh Shopping Centre, South Street, Staines, TW18 4QF.
Wednesday 3rd October - A fun afternoon of board games, music and meeting new people for a chat and a drink from 2:30pm-4:30pm. The Plough Public House, West Street, Farnham, GU9 7EH.
Thursday 4th October - Listen to an informative talk by our Information and Advice Officer about organising a Power of Attorney! 10:30am-12pm. Douglas Brunton Day Centre, 25 Chaldon Road, Caterham, CR3 5PG