Hundreds enjoyed the Carol Service at Guildford Cathedral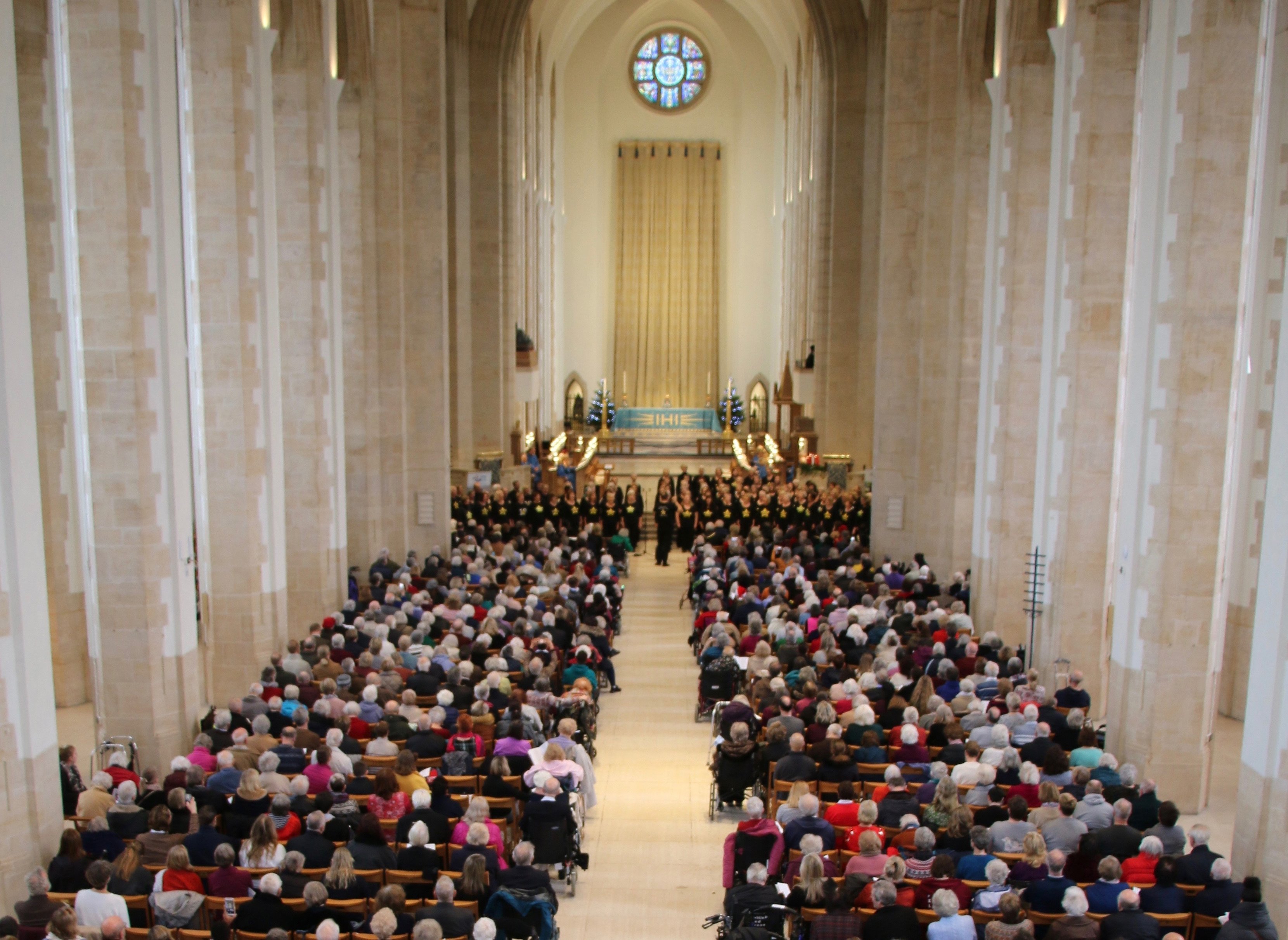 Published on 06 January 2020 11:16 AM
Our annual Carol Service at Guildford Cathedral on Thursday 19th December was such a special occasion. Over 650 people attended, including Mayors across the County, and enjoyed the performances from The Rock Choir and the Guildford Cathedral Singers.
Our many thanks go to all the volunteers from ESP Utilities Group, Surrey Masons and AgeUK who ensured that the event ran smoothly.
We are grateful to our sponsors; ESP Utilities Group, Headline Design & Print and Romans Property Services whose generosity has supported this Carol Service. This meant that we could provide free refreshments and mince pies too.