Press Release: Age UK Surrey and The Clockhouse merge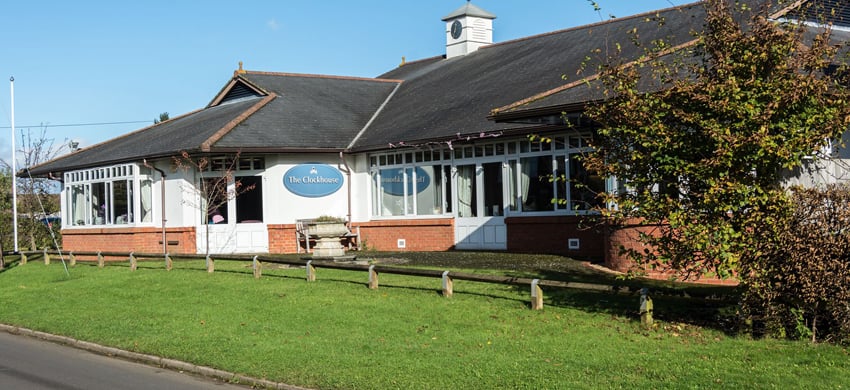 Published on 01 December 2021 11:11 AM
Two local independent charities Age UK Surrey and The Clockhouse merged on 30th November 2021. The merger comes following talks with both charities' Boards of Trustees on how The Clockhouse can sustainably provide community-based services to Milford and neighbouring villages.
Both charities are dedicated to improving the lives of older people through person centred services and activities. The merger provides the opportunity to expand community-based services at The Clockhouse.
The Clockhouse will retain its name and operate under Age UK Surrey.
Waverley Borough Council will continue to support The Clockhouse through its existing funding contract.
Clive Webster, Chair of Trustees of The Clockhouse said: 'The Clockhouse has served the Milford community for over 20 years. We are indebted to volunteers, staff and supporters who have committed to ensuring our elderly community have a welcome and safe place to enjoy refreshments, services and activities. The Board of Trustees welcome the merger as it offers The Clockhouse support from an established local charity that has a wealth of experience in supporting older people and will enable The Clockhouse to sustainably move forward. We will continue to support the coming together of the two charities to ensure the future success of The Clockhouse.'
Sue Zirps, Chief Executive Age UK Surrey said: 'I know Milford and the surrounding areas well and am delighted that Age UK Surrey can play its part in ensuring that older people are continued to be served well. The Clockhouse is a great community space and we look forward to working with and supporting the whole community more in the future. I would like to thank The Clockhouse Board of Trustees for their support in this initiative.