Merrist Wood Volunteers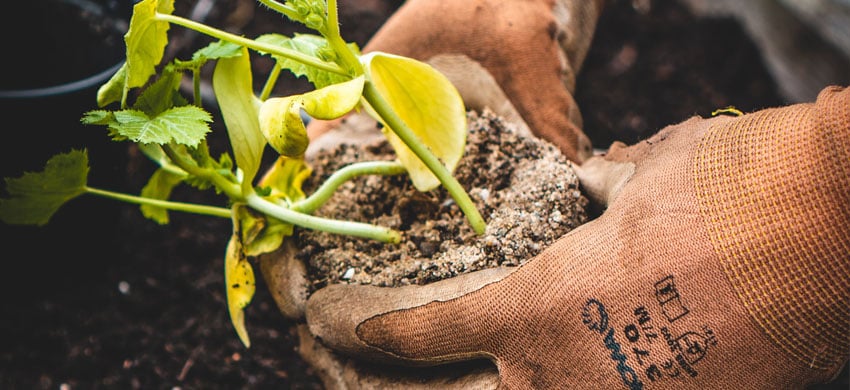 Published on 19 January 2022 12:27 PM
We are pleased to announce that Age UK Surrey has entered a partnership with Merrist Wood College. The College has provided a Men in Sheds space that will open this Spring (date TBC). Men in Sheds are still located at Ash on a Friday, but the Shedders on other days are assisting at Merrist Wood to get the space fit for purpose for Men in Sheds sessions.
If you are looking to meet new people, get active, and above all, get gardening, Merrist Wood College is looking for volunteers to help them in their historic gardens in Surrey.
The dates are flexible and you can choose hours to suit you from a few hours a week or as much as you want to commit. Equipment is provided. Just come wearing sensible shoes and gloves - and willing to learn new skills and make new friends!
Location: Merrist Wood College, Holly Lane, Worplesdon, Guildford GU3 3PE
For more information
Telephone: 01483 884234 or Email: gardeningmerristwood@activatelearning.ac.uk