Scams Awareness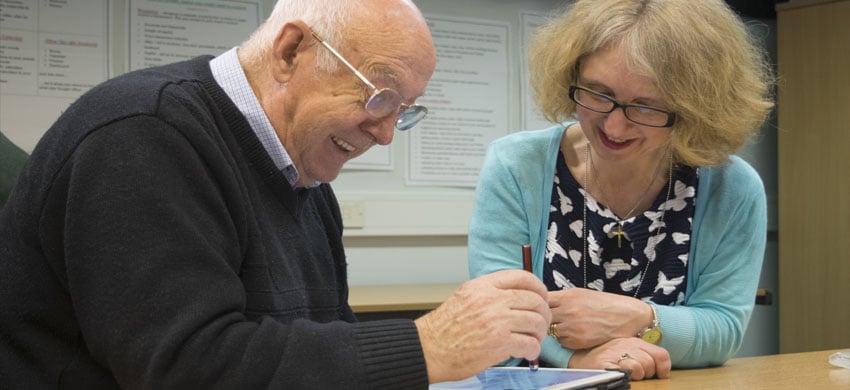 Published on 11 May 2022 04:35 PM
Sadly, each year, millions of people in the UK are scammed. People of all ages and backgrounds are victims. However, older people are over-represented as victims of particular frauds, including pension and investment scams, postal scams, doorstep scams, and telephone scams.

Some older people are especially at risk, either because scammers target them or because their circumstances make them vulnerable, for example, if they are bereaved, lonely, or living with dementia. The financial and health impacts can be devastating.
Almost 5 million older people (65+) believe they have been targeted by scammers.
People defrauded in their own homes are 2.5 times more likely to go into residential care within a year.
People have lost an estimated £43 million to pension scammers since April 2014.
Age UK Surrey has been granted funding over two years to prevent hundreds of older people from becoming victims and to support those who have already been scammed so that they feel safer and less likely to be scammed again. We aim to:
Hold awareness-raising talks across the County in person or online; and
Provide one-to-one advice sessions with older people in their homes who are vulnerable, at risk of scams or who have already been scammed.
If you are part of a community/local group or know of anyone who could benefit from these sessions/ talks do contact us.
01483 503414 (Mon - Fri, 9am - 4.45pm)
Email: enquiries@ageuksurrey.org.uk or complete the Enquiry form