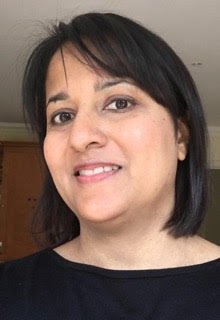 Chrisha is an experienced executive director with over 25 years service within the NHS and a Fellow of the Association of Chartered Certified Accountants.
She has served on the boards of three acute NHS trusts, including Epsom and St Helier University Hospitals NHS Trust where she held Director of Finance and Deputy Chief Executive positions between 2011 -2015, and was Interim Chief Executive in 2014.
More recently she was the Group Chief Finance Officer at Barts Health NHS Trust, until her retirement from the NHS in August 2019.
Chrisha became a Trustee for Age UK Sutton in May 2020 and looks forward to volunteering her time and expertise for the benefit of the older people of this community.
More information
If you would like more information about our governance and Board of Trustees, or would like to contact the Board, please do get in touch by email, phone or online.
Other information you may find helpful
Related pages on our website
Related pages on other websites