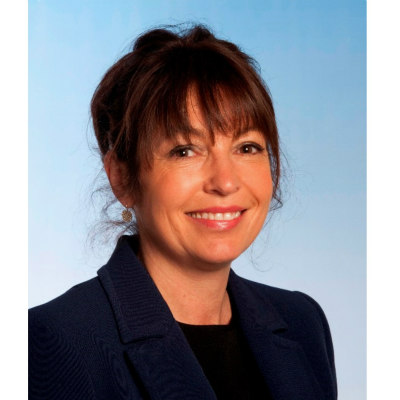 A Chartered Physiotherapist by background, Jan has over 30 years of experience in the healthcare sector. She joined the Board of Trustees in November 2018 and became Chair in December 2020.
Jan has extensive senior leadership experience working at regional level and locally in hospital settings across London and the South East. She has successfully led large scale change, working closely with service users and staff to engage them in improving services.
Jan set up a Leadership Development and Executive Coaching consultancy in 2015, working predominantly with health and public sector organisations and voluntary sector organisations. She has a strong belief in individual and collective potential and is passionate about supporting the development of individuals, teams and partnerships.
Jan joined the Board of Trustees at Age UK Sutton in November 2018 and has been privileged to help the team build opportunities to further develop wellbeing, health and care services for older people in Sutton
More information
If you would like more information about our governance and Board of Trustees, or would like to contact the Board, please do get in touch by email, phone or online.
Other information you may find helpful
Related pages on our website
Related pages on other websites