Vacuum Cleaner Scam in Sutton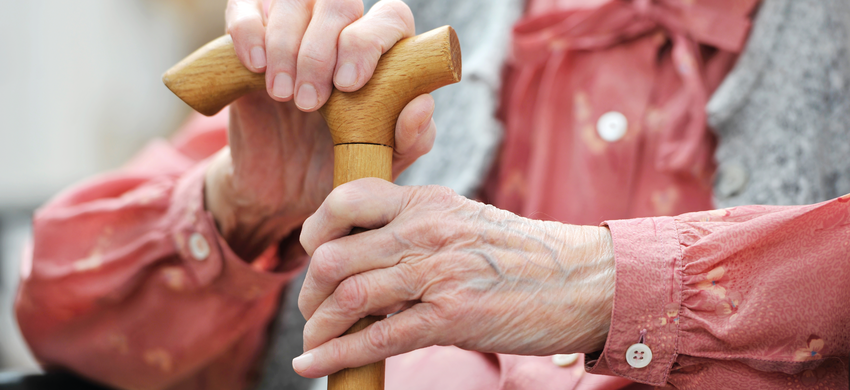 Published on 21 September 2017 03:45 PM
Age UK Sutton is alerting residents of Sutton to be aware of a local scam involving fraudsters claiming to be representatives of a vacuum cleaner company that one of their services users nearly fell prey to.
The charity received worrying news from one of the relatives of a service user about the scam, which saw her mother targeted by a young woman claiming to work for Dyson.
The scammer targeted the older lady while on the bus, striking up a conversation and offering to accompany her home so she could examine her vacuum cleaner and provide her with a quote for repairing it.
The older lady took the scammer back to her property and showed her the vacuum cleaner. The fraudster then said that she would be able to fix it, and that she would return in a few days to collect the machine.
This scam has been reported in other boroughs, and has seen an increased incidence, with older people being frequently targeted. The scammer claims to be from Dyson to gain entry into the victim's property to look around and assess how vulnerable the older person is. They then return a few days later to steal valuables or demand an upfront payment to service or fix the vacuum cleaner.
Luckily for this service user, her daughter heard about the scammer's visit and reported it to the police. She has also made arrangements to stay with her mother to ensure the scammers do not gain entry again, should they return.
Age UK Sutton is advising residents of Sutton to be vigilant - particularly if they know or support older people who are vulnerable, e.g. they live alone or have a health condition such as dementia which can make them particularly vulnerable to being duped by scammers.
Schemes like 'Nominated Neighbour' can be especially helpful in protecting vulnerable older people and ensuring that they are supported to keep out unrecognised callers.
Age UK Sutton can provide information and advice using a Nominated Neighbour card, and further ways older people and others can protect themselves and those they care for from scams.
Contact Age UK Sutton on 020 8770 4090 or email advice@ageuksutton.org.uk for more information.
Keep in touch
Subscribe to our mailing list and get regular updates from Age UK Sutton including news, information, events, activities, our staff and the people who we help in Sutton.