Stay hydrated in the heat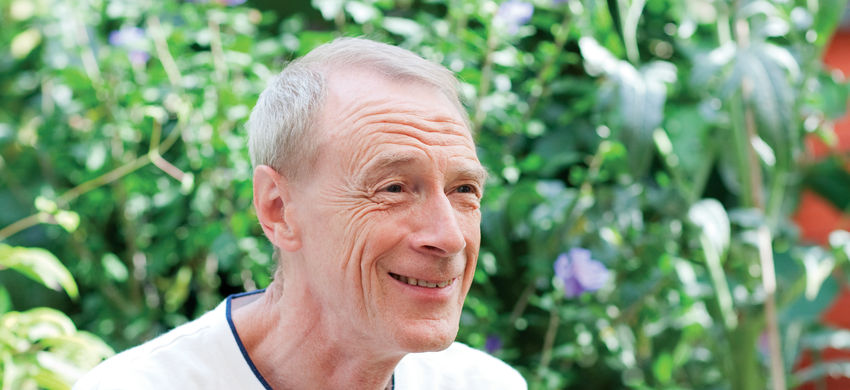 Published on 11 July 2018 12:58 PM
There has been a surge in the number of older people being admitted to hospital because of dehydration, says the NHS Sutton Clinical Commissioning Group.
Dehydration and urinary tract infections (which can be caused by dehydration) are the main cause of a huge increase in presentations and admissions to Epsom, St Helier and St Georges A&E over the last few days.
Older people are among the most vulnerable to dehydration in hot weather
Dehydration means your body loses more fluid than it takes in. If it isn't treated, it can get worse and be a serious problem requiring medical attention. Older people, especially those who are frail, living with long-term conditions, who have reduced mobility, and who are isolated are especially at risk and can become dehydrated and unwell very quickly.
Symptoms of dehydration include:
Feeling thirsty
Dark/strong-smelling urine
Feeling dizzy/lightheaded
Feeling tired
Dry mouth,lips and eyes
Passing small amounts of urine and going less than 4 times a day
For older people, a sudden change in behavior is one of the best indicators of dehydration
A well-hydrated individual will have urine that is clear or pale yellow

What you can do
Stay hydrated
Drink plenty of nonalcoholic fluids (aim for 6 to 8 glasses per day). Have a balanced diet and include fruits and vegetables with high water content.
Keep an eye on vulnerable older people
Check in on older people in your community. They may be neighbours, someone you care for, a friend or relative, or someone you encounter through your work. Highlight the importance of staying hydrated, and share information about staying cool.
Signpost older people to us
If you are especially worried about the wellbeing of an older person, share our contact details and encourage them to contact us or, with their permission, get in touch with us on their behalf. We can check in on people regularly, and provide support if they need it.
If a person is severely dehydrated, call 999 or go to A&E. Signs of severe dehydration can be: confusion and disorientation, dizziness when you stand up that doesn't go away, rapid/weak pulse, unusual tiredness.
For more information about staying cool and hydrated visit