What do you get when you cross a dinosaur, lion, unicorn and a duck? The BIG KNIT of course!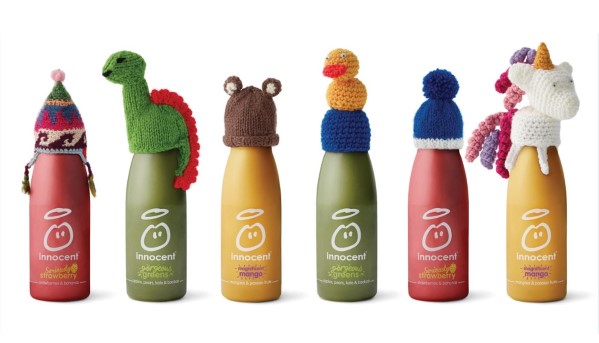 Published on 24 April 2019 03:13 PM
We are upping our knitting game with a new selection of exciting miniature hat designs for the Big Knit!
Whether a purling pro, crochet connoisseur or a knitting newbie(where ever you live) you can join in by making tiny hats and sending them to us. Each hat we receive (and we need 10,000!) raises funds for us to provide vital information, companionship and support to older people, their families and carers in Sutton.
Taking hats to a whole new level, the new designs include a dinosaur, lion, unicorn and duck. As well as the new designs, there are plenty more knitting patterns, whatever your ability, including classic beginner bobble hats, crochet options and other fun characters – knitters can even create and design their own.
Nicola Upton, CEO of Age UK Sutton said:
"We love the new hat designs and can't wait to see how the knitters of Sutton and beyond use them to create their own little hats. Every year we love seeing all the different designs come in from zany multi-coloured bobble hats to disco hedgehogs and hula girls. We need everyone to join us and knit as many miniature hats as possible by 31st July to help us hit our 10,000 hat target. It's such a fun campaign to get behind and it does so much to help older people in our area and make Sutton a more age-friendly place."
Get the Big Knit hat patterns
Click to download hat patterns
You can also pop into our office on Sutton High Street (visit our Contact us page for our address), call us on 020 8915 2233 or email comms@ageuksutton.org.uk to ask us to send you patterns.
What to do when you've got hats
Please send completed hats to Age UK Sutton at Sutton Gate, 1 Carshalton Road, Sutton SM1 4LE. You can post or drop off hats. If you are posting hats, don't forget to include your name and contact details so we know who to thank for the woolly bounty!
You can keep knitting and sending in hats until 31st July 2019.