Age UK Croydon and Age UK Sutton
Published on 26 April 2021 08:00 AM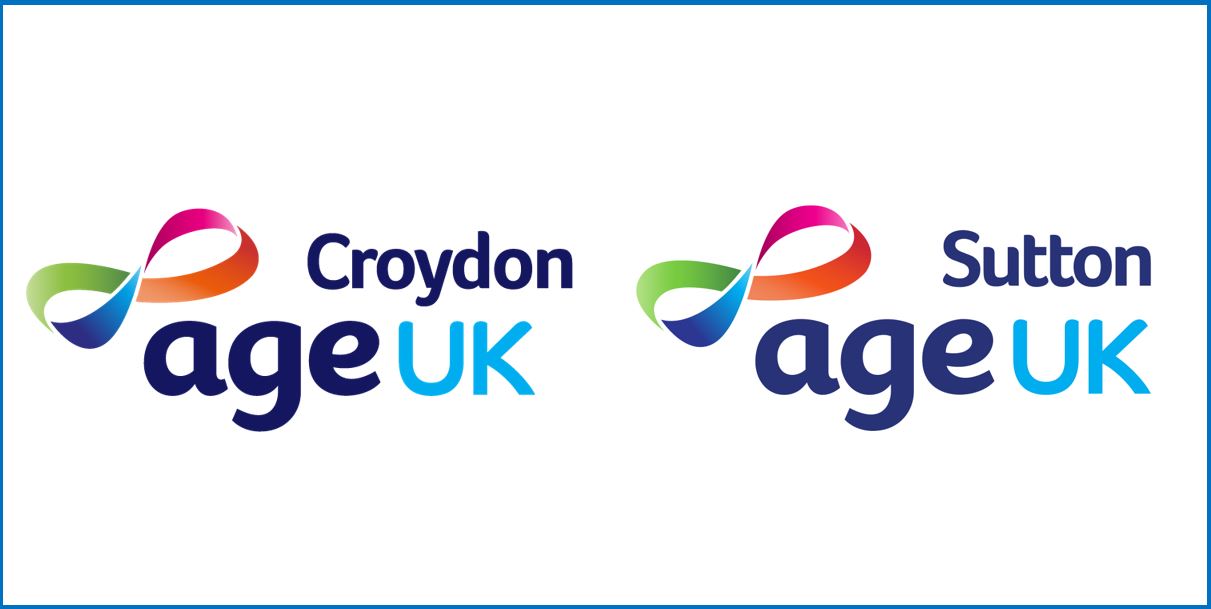 Throughout this year, trustees and the chief executives of Age UK Croydon and Age UK Sutton have been involved in discussions regarding the possibility of a potential merger of the two charities.
Although in the early stages of the process, we wanted to let you know that we are exploring the possibilities that a merger can offer. Whilst there is no financial or timing driver for this exploration we do believe that there are a number of potential benefits, these are:
Building capacity

Better long-term sustainability and financial security

Creating new opportunities for growth, offering more services, to more people, across both Boroughs
Both Boards have expressed their commitment to explore all possibilities, risks and positive opportunities of any such merger and we are just entering into feasibility and due diligence processes to help this exploration.
If the decision is made to merge, it will be because we believe that in bringing the two local Age UK entities together, we will be able to deliver more and better for local older people.
We will continue to communicate on our website throughout the process and would very much welcome any input and questions you may have. Please use the form below to share your questions or comments.
Regards