Tax Help for Older People
The charity Tax Help for Older People provides free tax advice to older people (over 60) on low incomes (less than £20,000 a year household income).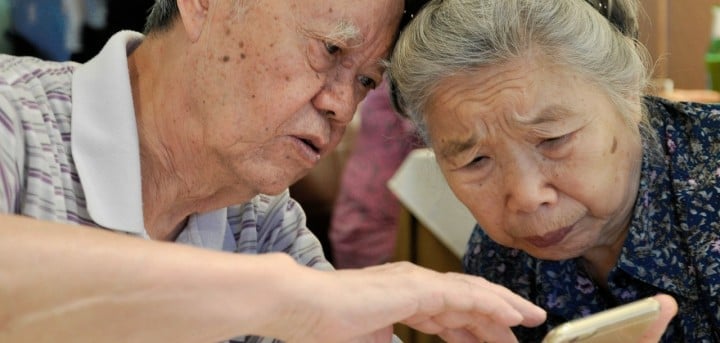 Tax Help for Older People (TOP) aims to help people across the whole country and now offers surgeries in Waltham Forest.
Tax Help has over 550 volunteer advisers across the United Kingdom, most of them currently practising or retired tax professionals, including retired HM Revenue and Customs staff. Volunteers give their time and expertise free of charge because they recognise how difficult the tax system can be for older people who can't afford professional advice and want to use their skills to benefit the community.
Tax Help will answer simple questions over the telephone. For other problems a meeting with a volunteer adviser will be arranged at Age UK Waltham Forest at Waltham Forest Resource Hub (North), 58 Hall Lane, Chingford E4 8EU. For anyone unable to travel because of disability, a home visit can be arranged.
Tax Help advice is free, independent and confidential. Advice can be give on any tax matter, large or small. If you are worried about tax, Tax Help is here to help.
Tax Help is very grateful to Age UK Waltham Forest for providing a room for surgeries.
For tax advice, please telephone 01308 488066
Tax Help Website
You can find out more about Tax Help by visiting their website.
Contact Age UK Waltham Forest
Phone: 0208 558 5512
Email: info@ageukwalthamforest.org.uk
Office Opening Times: Monday to Thursday 9:30am to 4:00pm; Friday 9:30am to 2:00pm.
---