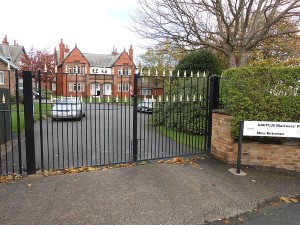 Mariners Park is a retirement complex for Merchant Navy Seafarers.
We offer a variety of men's activities such as golf, Crown Green Bowls, and nautical related trips to local docks. We also provide presentations and talks given by seafarers from a wide range of maritime backgrounds.
A major aim of the activities is for Merchant Navy seafarers to meet and share their experiences working on a host of different Shipping lines. All ex Mariners are welcome to join us at the Park. Non-resident Seafarers are welcome to join in but need to contact us before doing so.
Below is a timetable of a typical week at Mariners Park...
Date
Time
Event
Details
Monday
2.00
La Liga
Bowls Tournament
Wednesday
2.00
Mariners Park Launch of the Nautilus International Trade Union Video
UK Seafarers are in decline, one of the
problems is that our nation underestimates the importance of the work they do for the UK economy and our daily lives
Wednesday
2.30
Golf on a Wednesday
A round of the gentleman's and ladies sport.
Thursday
2.00
Crib Club
You're never alone with a crib board, join us in the care home.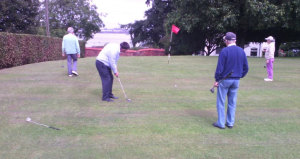 Contact us

Roger Cliffe-Thompson 0151 346 8850
rcliffe-thompson@nautilus.org