The Matinee Club (March - April)
Published on 11 March 2019 04:28 PM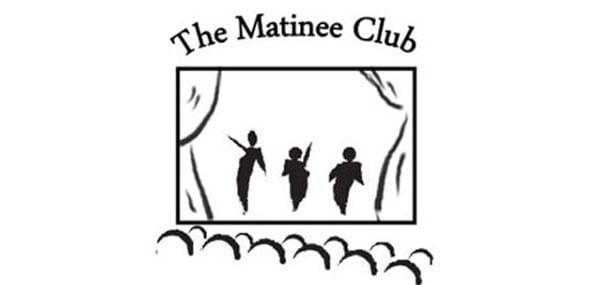 We have joined forces with The Bristol Hippodrome and Linkage Network to bring you The Matinee Club, for anyone over 60 looking to meet new people!
What is The Matinee Club? It is a club that aims to bring together individuals who share a love for theatre but might not have anyone to go with. Club meetings will take place before selected mid-week matinee performances. Members will be treated to complimentary tea and coffee and a place to socialise with other members before the show.
How does it work? Once you've joined, we will let you know the details of upcoming meetings. You can find out what performances the matinee clubs will be on and how much tickets will be with the mid-week matinee concession.
Does it cost anything? All you need to do is buy your ticket for the show at the discounted mid-week matinee rate. Attending a meeting is free of charge.
When is the next meeting? The next meeting will take place on Wednesday 20th March at 1.30pm before the matinee performance of Annie. A table will be reserved in the Piano Bar for those wishing to attend and complimentary teas and coffees will be available as usual.
Other upcoming meetings: Wednesday 3rd April (The Bodyguard), Wednesday 17th April (Rock of Ages)
How do I join? We can currently only accommodate a maximum of 20 members per meeting, so please be aware that spaces are limited. If you would like to attend the next meeting for Annie, please email sarahwalker@theambassadors.com with your name and a contact telephone number. You will then be contacted confirming if you have obtained a space for this meeting
Please note: Tickets for performances must be purchased through The Bristol Hippodrome's website, by calling 0844 871 3012 or by popping into the Box Office. Please be sure to ask for the senior mid-week matinee rate.
Other FAB Events and Activities