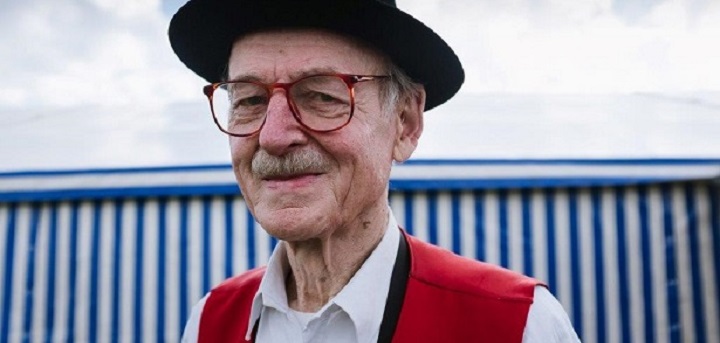 (photo by Tilman Haerdle)
Active Together is a partnership project which is based at Age UK Bristol.
The project matches volunteers with people living with dementia with whom they share an interest. Each matched pair go out regularly and participate in a shared interest or activity – current outings include cycling, meditation classes, visiting galleries and simply going for a walk and a cup of tea.
Volunteers receive training and ongoing support, expenses are covered. We are currently recruiting volunteers for this rewarding role – if you are interested please download the role description for more information. You can download the application form and return it to clarehavard@ageukbristol.org.uk or call Clare on 0117 440 4303 (Tuesday and Friday) for a chat about the role.
If you know someone living with dementia who would like an Active Together volunteer to go out with please contact Clare Havard on 0017 440 4303 or email clarehavard@ageukbristol.org.uk.