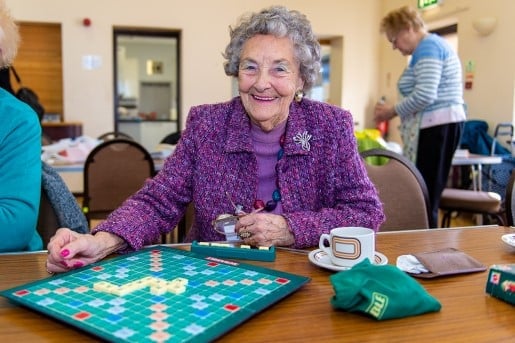 VOLUNTEERS needed to help support with the running of the clubs.
We have a number of Friendship Clubs, most around the Peterborough area, but more are being established across Cambridgeshire. Most of the clubs meet once a week, offering a place to enjoy others company, some have a home cooked meal - some offer tea and biscuits, as well as access to information and advice and other community activities such as day trips and outings.
Volunteers provide the following support.
Serving Teas and Coffees.
Taking entrance monies and helping with raffles.
Help in the kitchen.
Help in organising the events calendar.
Running and organising events.
General help in keeping the clubs running.
Contact Us
If you are interested in volunteering for the Friendship Clubs or for more details on the clubs please contact 01733 352213 or email friendshipclubs@ageukcap.org.uk
Friendship Club Volunteer Description
For more information on Volunteering for one of our Friendship Clubs please download the description below.
Sharing Time Volunteer Form
If you would like to Volunteer with us please download the volunteering application form below
Friendship Club Volunteer Application Form
To apply for Volunteering at one of our Friendship Clubs  please download the form below.
Volunteer Leaflet
For more information on Volunteering please download our leaflet.