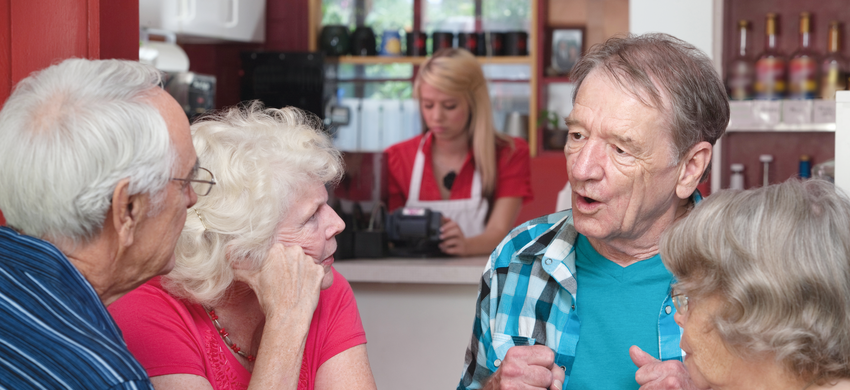 Age Cymru Gwynedd a Môn - find out all about our latest news and campaigns, keep up to date!
Published on 18 November 2021 12:00 PM

Can't think of a gift for your loved one this Christmas? Want something different? Why not treat them to a gift vouch...

Published on 16 November 2021 07:00 PM

We're really excited our Gift Box Appeal is back in 2021 We're asking you to fill a wrapped shoe box with gifts in ou...

Published on 04 August 2021 12:25 PM

Do you use or provide care and support services in North Wales? We would like to know what you think about the care a...