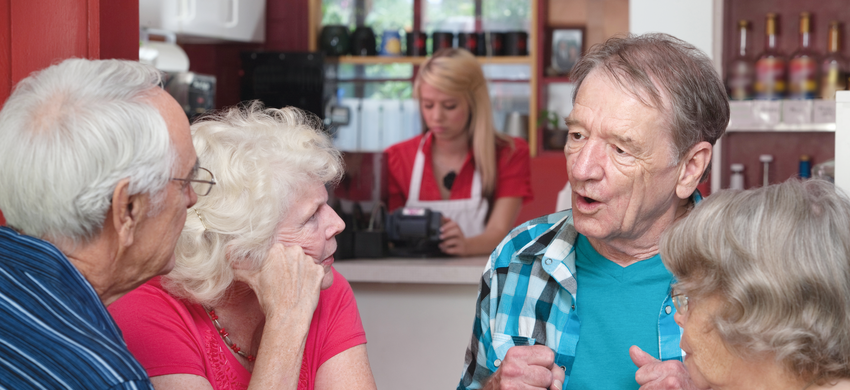 Age Cymru Gwynedd a Môn - find out all about our latest news and campaigns, keep up to date!
Published on 22 June 2021 01:57 PM

Hi, we are looking for a few volunteer drivers for our meals at home service, whether you can help one day a week or...

Published on 03 June 2021 10:45 AM

Our charity shop in Blaenau Ffestiniog is now permanently closed and we will be emptying it over the next few weeks. ...

Published on 11 May 2021 10:59 AM

In response to research revealing the challenges that COVID-19 presents people living with dementia, NHS Wales' Get...