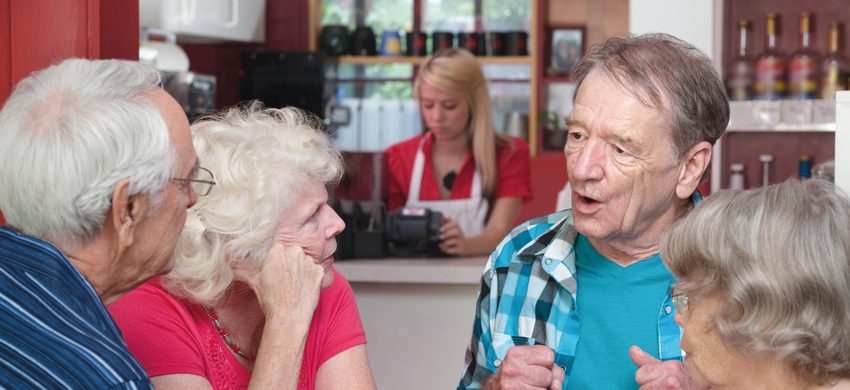 Older people should have a strong voice and should be heard.
We provide opportunities for you to engage with and influence those who provide services in our area.
Whatever your experience in life, your contribution will be valuable, not only to us but to older people across Wales who are unable to speak out themselves.


How you can get involved
Come along to one of our 50+ forums and have your say on issues and decisions that affect you and your local community.
The forums work closely with Powys County Council, Adult Social Services and other statutory providers to influence future policies.
To find out more, please telephone 01597 825908 or contact us here.
Join a 50+ forum
Would you like to have your say on issues that matter to you? Would you like to get more involved in making sure that older people's views are taken into account regarding local service provision for older Powys residents? If you are interested then please do get in touch.