Community Helper Volunteers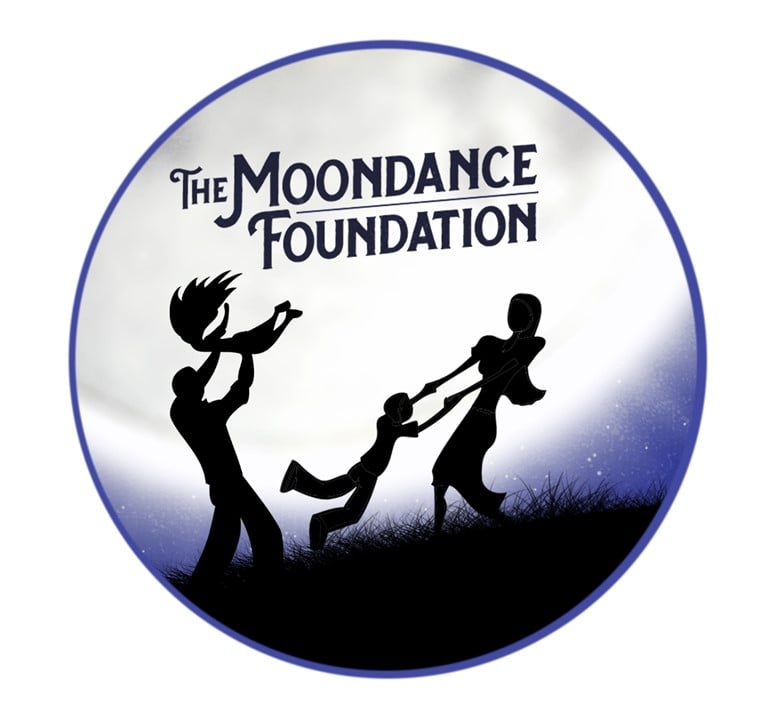 We are so grateful to The Moondance Foundation for helping us be here for older people all across Powys, who were very badly impacted by Covid 19.
This grant provides essential services including tackling isolation and loneliness, supporting volunteers to be here when an older person is lonely and has no one.
The Moondance Foundation funds Age Cymru Powys to provide vital Wellbeing support, pulling in services to help vulnerable older people and their families manage at home.
A big thank you to The Moondance Foundation, from our clients, their families, volunteers, staff and trustees.
Powys Community Helper Volunteers URGENTLY Needed!
Covid restrictions have ended, but heartbreakingly, many older people have lost their confidence in going out and are still stuck inside.
Do you live in Powys? Could you spare only 1 hour per week / month to help a local older person get back outside?
Then you could change an older person's life – by helping them to reconnect with the outside world!
We urgently need help to support lonely and isolated older people in Powys to bounce back from these challenging times.
We will support you to visit / meet up with an older person with the times convenient for you.
This is a very rewarding thing to do – knowing you've helped someone is incredibly satisfying and will make you, and the older person you help, very happy!
Support to reconnect with community may seem like a simple thing, but it can make a world of difference to older people.
Opportunities across Powys include:
Popping in for tea and a natter
Support to get out and about
Visiting local social groups together
Help to enjoy the internet
Sharing interests, hobbies & skills
Enjoying life together
Age UK has published a new report about the appalling impact of the pandemic on millions of older people aged 60+ in the UK. Our research found that earlier this year, immobility, deconditioning, loneliness, and an inability to grieve as normal, were leaving deep physical and emotional scars on a significant proportion of our older population.
Lockdowns, social distancing, loss of routines and support, and limited access to health services, mean millions of older people saw their physical and mental health decline. For some, catching COVID-19 made things even worse. In February 2021:
18% (around 2.9 million) felt less confident leaving the house by themselves.
9% (around 1.4 million) of older people who had previously been able to walk short distances were now finding it difficult.
12% (around 1.9 million) felt they were less independent.
36% (around 5.8 million) said they feel more anxious.
43% of older people (around 6.9 million) said they were feeling less motivated to do the things they enjoy.
It may take many older people more time to rebuild their confidence and capacity – and we can all play our part.
Our Powys Community Helper Volunteers are supporting older people to enjoy local community life.
Could you support an isolated older person to reconnect?
You don't need any special experience to volunteer, you just need to be kind and caring, and to enjoy sharing time with someone with similar interests to you.
You can be assured of our super-friendly support, paid expenses and volunteering times that are flexible for you.
We would love to hear from you – and so would the many older people across Powys who have asked us for a Community Helper.
You will be making a fantastic positive difference to an older person's quality of life.
Our volunteers love the opportunity to do something wonderful for older people, that helps them get out, socialise and enjoy life again.
Come and join our super-friendly teams – it's quick and easy to register your interest – please give us a call for a friendly chat, or email to find out more:
POWYS COMMUNITY SPIRIT!
Age Cymru Powys
Call: 01686 623707
Email: enquiries@acpowys.org.uk