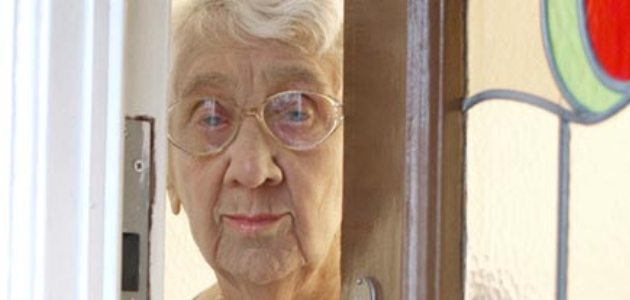 Age Cymru Powys continues to work in conjunction with Dyfed Powys Police to make the public aware of national scams and scams local to Powys and the implications of being caught by scammers.
Scams are more and more in the news nowadays and many of us will know someone who has been offered something which sounds 'too good' to be true. Scams can come in many forms - unsolicited letters, unexpected phone calls, doorstep callers and increasingly now via emails and the internet.
If you have come across a scam yourself, inform the police and please let us know so we can warn others.
People of all ages can fall victim to scams - those who conduct the scams take no account of a person's age or vulnerability and have no qualms about who they hurt. Sadly it is often older people who are specifically contacted, but there are some simple steps you can take which should help reduce the chance of being targeted.
Register with the Telephone Preference Service to cut down unwanted calls.
Register with the Mail Preference Service to reduce unwanted mail.


WASP - A major partnership committed to protecting against scams.
The Wales Against Scams Partnership (WASP) is a partnership of organisations that are committed to fighting against scams.
WASP was founded jointly by Age Cymru and the Older Person Commisioner for Wales with the aim of making Wales more hostile to those who would scam older and vulnerable people.
Contact us for more information and advice on how to avoid scams.