Congrats fundraising runners!
Published on 04 October 2019 11:14 AM
A huge thank you to our fundraising runners in Northampton
We are grateful to Claire, Phillip and Ralph for raising vital funds by running the Northampton Half Marathon on Sunday 29th September. By choosing to support Age UK Northamptonshire they are helping to make a difference to older people in the county.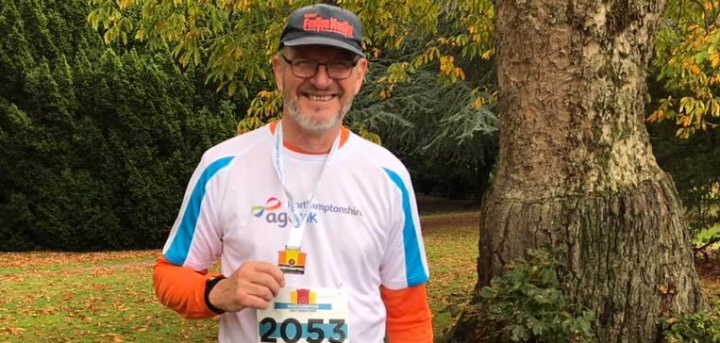 We were lucky with the weather as the rain held off for most runners. Many people had turned out to support the runners, including this small group who cheered on our Age UK Northamptonshire runners as they came through the city centre.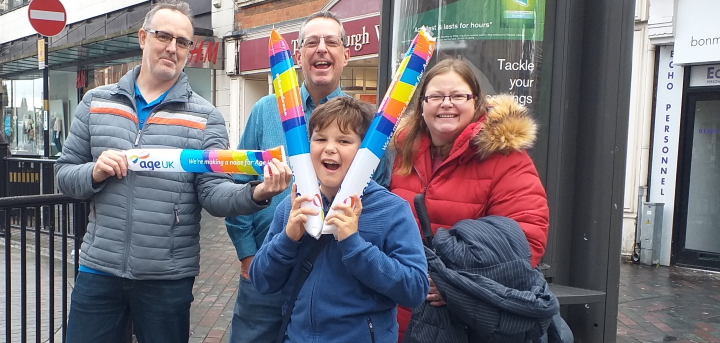 You can still donate using our runners' online fundraising pages here. Thank you for your support.