Kris's football squares raise £400
Published on 22 May 2020 12:25 PM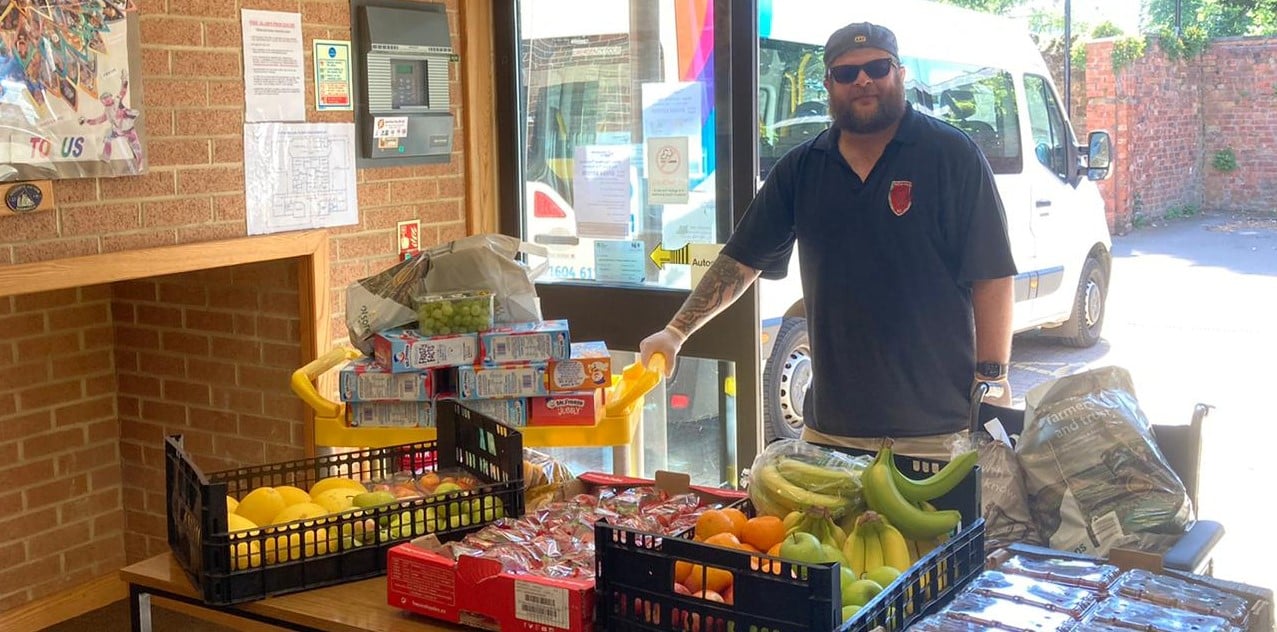 Thank you for the much appreciated donation
Service Manager Fern Overton and her team say a huge thank you to the wonderful Kris Desmond from eMortgages who raised £400 by selling squares on football cards. Kris says he wanted to support the Nutrition and Hydration Campaign we organised for our day centre clients last week. All the money Kris raised was used to buy fresh fruit which our day centre team made into around 60 fruit baskets which will be delivered to our day clients. Kris' generous gesture will help older people stay healthy during these difficult times and also lets them know that their local community is wishing them well.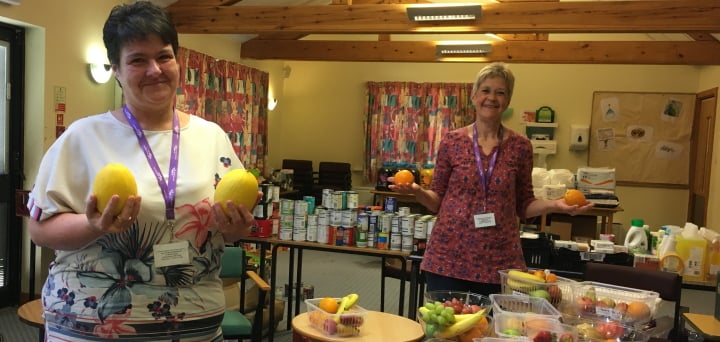 Vicky and Ali at the Venton Centre in Northampton, making up fruit baskets to be delivered.
You can help us support older people in Northamptonshire during the coronavirus pandemic. Please make a donation to our emergency appeal.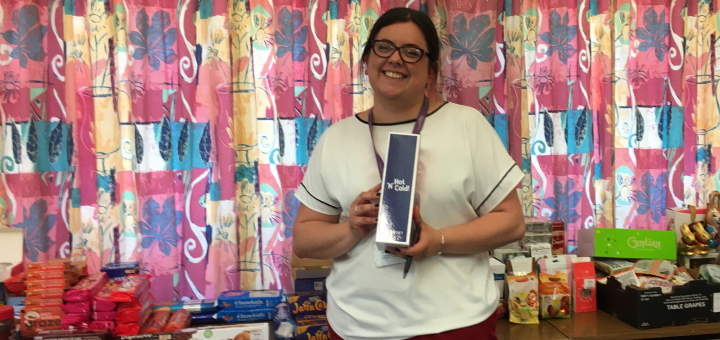 Thank you to The 1:1 Diet by Cambridge Weight Plan who donated the Hot 'n' Cold flasks for our clients. Keeping hydrated is so important for good mental and physical health. Everyone who received a hot meal delivery from us this week also got one of these lovely flasks, which cheered them up no end!