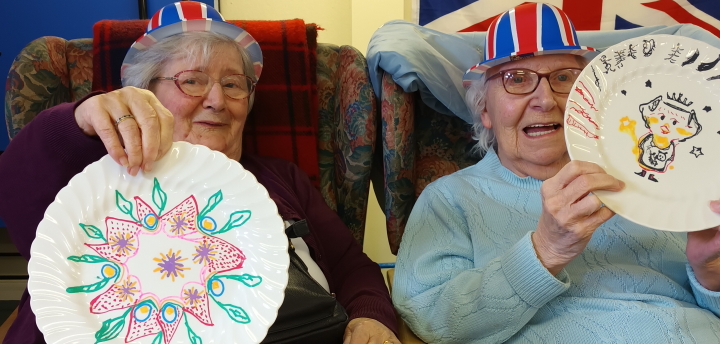 Rockingham Road, Kettering
Our day centre at the Baptist Church rooms takes clients from the local area.
Please be assured that we are continuing to take sensible measures and doing all we can to keep our clients safe.
Our day care staff are taking regular lateral flow tests and continue to wear PPE, including masks, for all personal care.
We are expecting clients to continue to wear masks on the minibuses due to their close proximity to one another.
Day care staff are no longer required to wear a mask in the day care room, but must wear masks and PPE in the bathroom and toilets.
Our centre manager and his team provide a safe, supportive environment where older people can meet up with friends and take part in enjoyable, stimulating activities. We want our clients to get the best out of their day with us.
A freshly-prepared hot meal, activities and light refreshments are provided.
Open Monday to Friday
10am to 3pm
We are able to provide day care in comfortable, spacious rooms with access to lovely gardens.
Baptist Church rooms
Rockingham Road
Kettering
NN16 9JA

Telephone enquiries 01604 611200 or call the manager Mark Morgan on 07787 224 312.

Join us for a "taster session".
We are pleased to be able to offer taster sessions at all our day centres. Please speak to the manager and arrange to join us for the day. All you pay is £5 for your lunch.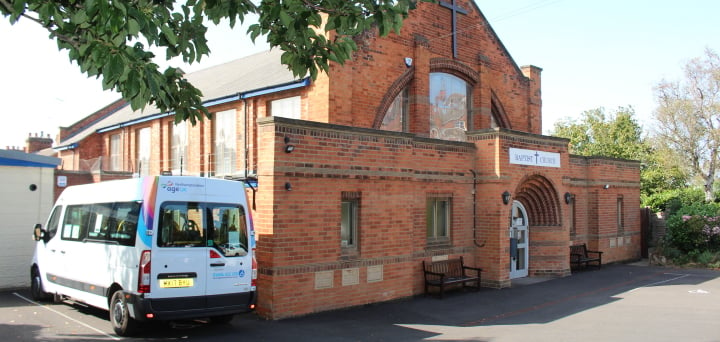 There is plenty of space to enjoy in Kettering.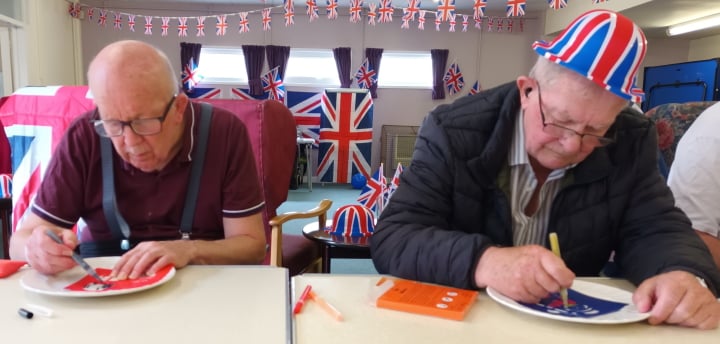 There's always a topical, fun activity to try. Our clients enjoy tackling something they might not necessarily do at home.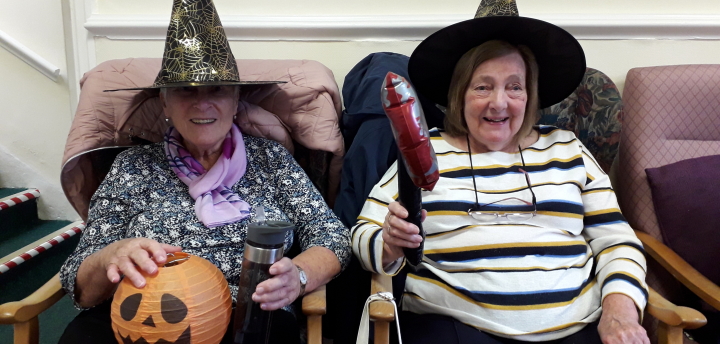 Brenda and Audrey don't live near each other so they look forward to meeting up at our day centre. At the end of October they had a lot of fun, joining in the Halloween-themed activities organised by day centre manager Mark.