Telephone Befriending Service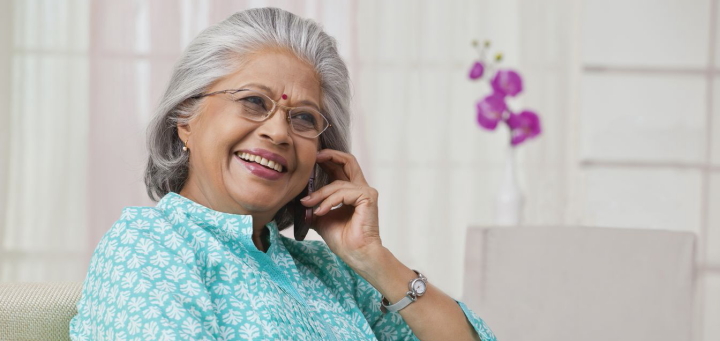 A regular chat with one of our friendly, caring volunteers can make a real difference.
It is especially difficult for older people who are isolated from their families and friends during the coronavirus pandemic. Many older people are staying at home and are missing the support they get from attending clubs and day centres. We currently have 76 telephone befriending clients in Northamptonshire who receive a regular telephone call from one of our vetted volunteers. The demand for this service is understandably high but we are doing our best to match people as quickly as possible. Please get in touch if you, or someone you know, could benefit from this service.
What does the service offer?
The world can feel like a lonely place when you are unable to get out and about. A volunteer befriender who has been DBS checked will ring you up, on a regular basis and at a time that suits you both, to have a chat and to see that things are generally well with you. Our volunteers are able to chat to people on the telephone. At the moment we do not provide a visiting befriending service but you may be interested in the Walking Befriending Service which is available in Northampton.
Who is it for?
This service is aimed at older people living in Northamptonshire who feel isolated and are at risk of being lonely. We try to prioritise people who do not have family or friends they feel able to rely on. Please note we are not able to provide this service to people with a diagnosis of dementia.
How much does it cost?
This is a free service.
How do I access the service?
Please call us on 01604 611200 or send an email. If you would like to refer someone to this service please ensure you have their permission first.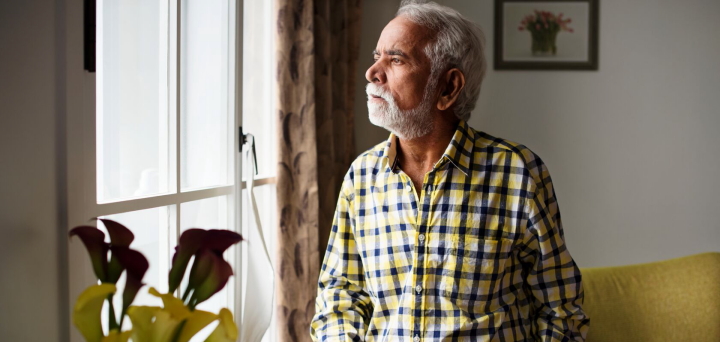 If you're feeling a bit low a telephone call can make all the difference.