Finance and COVID-19
Published on 12 May 2020 12:05 PM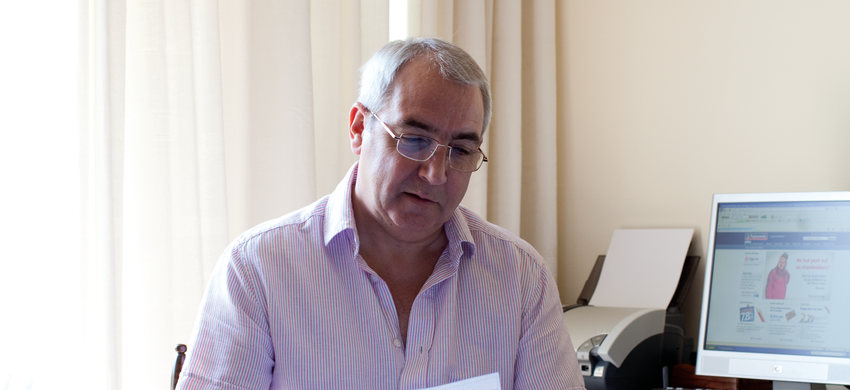 Are you unsure of how your money and finances could be affected during the COVID-19 pandemic.
With warnings of financial scams and many being furloughed, we are seeing an increase in people wanting to know what will happen with their pensions, savings and investments, and how they can afford to live day-to-day. So we asked financial consultant and later life planning expert Daniel Francis from AFL Financial Strategies LTD, to help answer our top five important questions so you know where you and your money stand during this difficult and confusing time.
Please note, this document is for guidance and general advice only and we would encourage you to seek professional financial advice should you have any queries or concerns about your own finances. Age UK Norwich does not endorse any products or services from AFL Financial Strategies Ltd or St James's Place Wealth Management.
Our information and advice team are here to help you with any financial or money matters you may have - just give our team a call on 01603 496333 or email us at enquiries@ageuknorwich.org.uk
Your money questions answered
A helpful guide from Age UK Norwich's Information & Advice Department