Managing The Risk Of Covid 19  Getting On With Our Lives
Published on 30 June 2020 02:03 PM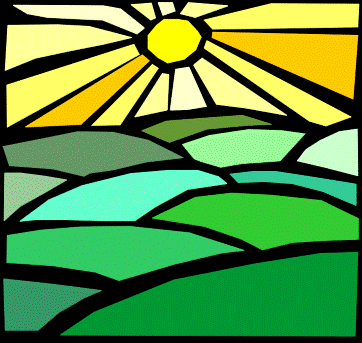 Age UK published a website article yesterday on how older people can manage the risk of coronavirus to enable them to get on with their daily lives. There are ways that we can limit the chance of infection and still be able to go about our normal day-to-day activities. It is all about understanding our individual risk from coronavirus and balancing that against other possible risks, such as those attached to loneliness and isolation.
Age UK runs through the various risk factors relating to Covid-19, such as age, sex, ethnicity and the underlying health conditions that might increase your chances of infection. The article also explains the precautions that you can take to minimise the likelihood of becoming infected, for example staying 2 metres apart, keeping activities outdoors wherever possible, wearing face coverings, avoiding activities where people are projecting their voices (such as singing and shouting) and ensuring that you wash or sanitise your hands frequently.
Above all you should not feel pressurised into taking any chances that you don't feel comfortable about.
Assessing your own risk
You can read the full article on the Age UK website