Local businesses give lonely older people a Christmas to remember
Published on 20 December 2021 01:10 PM
Some festive cheer was brought to some of Norwich's most lonely and vulnerable older people thanks to a collaboration between Jorge's Restaurant and Age UK Norwich which saw a group of specially selected older guests enjoy a free three-course Christmas dinner as part of the restaurant's #givingbacktothelocalcommunity campaign.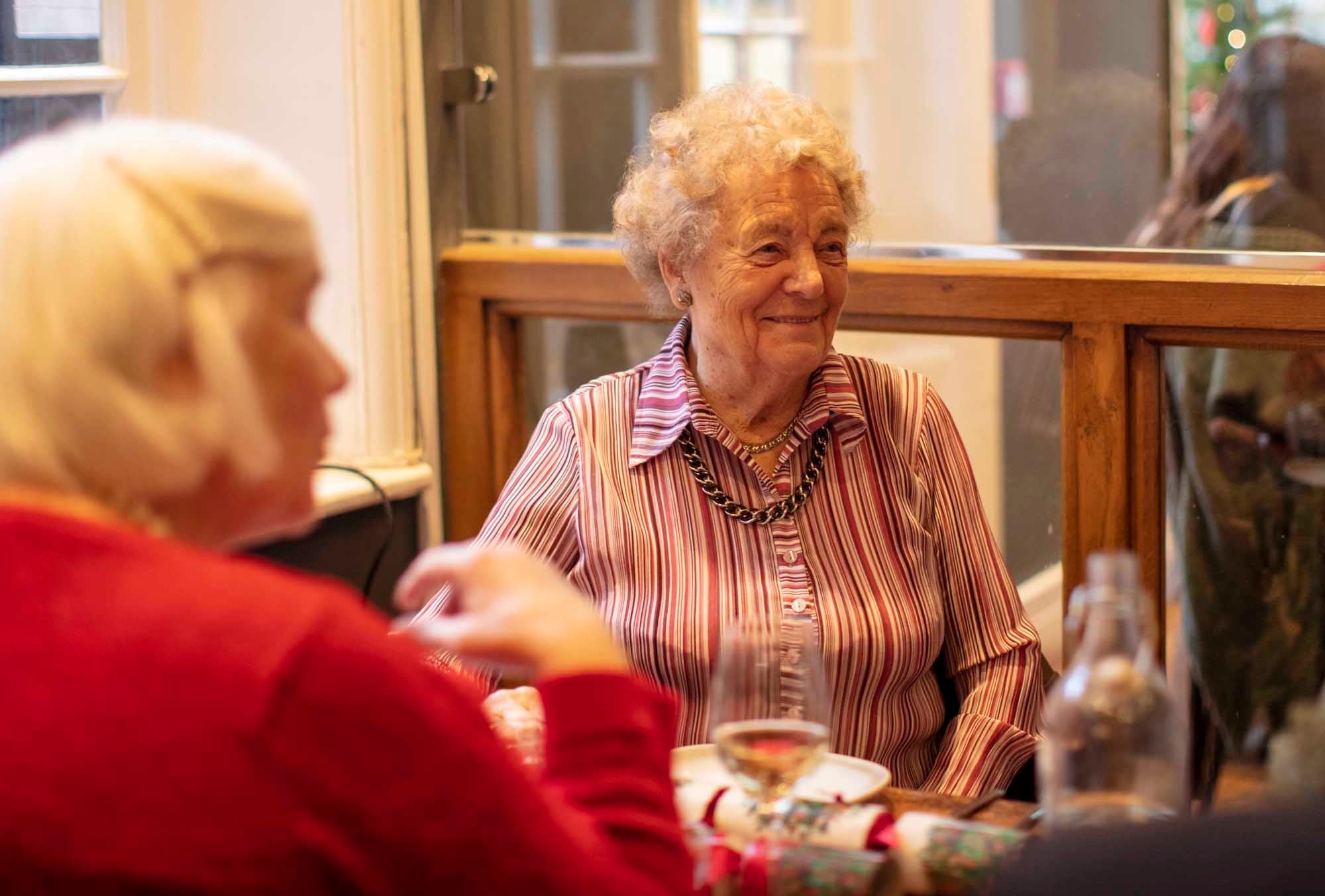 Opening their restaurant on Monday, owners Jorge and Eleanor Santos, along with their staff, will give up their time to serve a delicious Christmas meal with all the trimmings to those who would otherwise be alone at Christmas.
To make the day even more special, gifts have been kindly donated by local business' including Hatch Brenner, Norfolk Wealth Management, John Lewis, The Yard Coffee who are also providing tea, coffee and cakes for this event.
"We're delighted that we're able to bring people together and spread some festive cheer to those who would not necessarily see anyone at this time of year," says event organiser Eleanor Santos. "It's something that would not have been possible without the help of local businesses. We received so many positive and kind responses from the community and we would like to say a huge thank you to everyone who has helped us make this event a success!"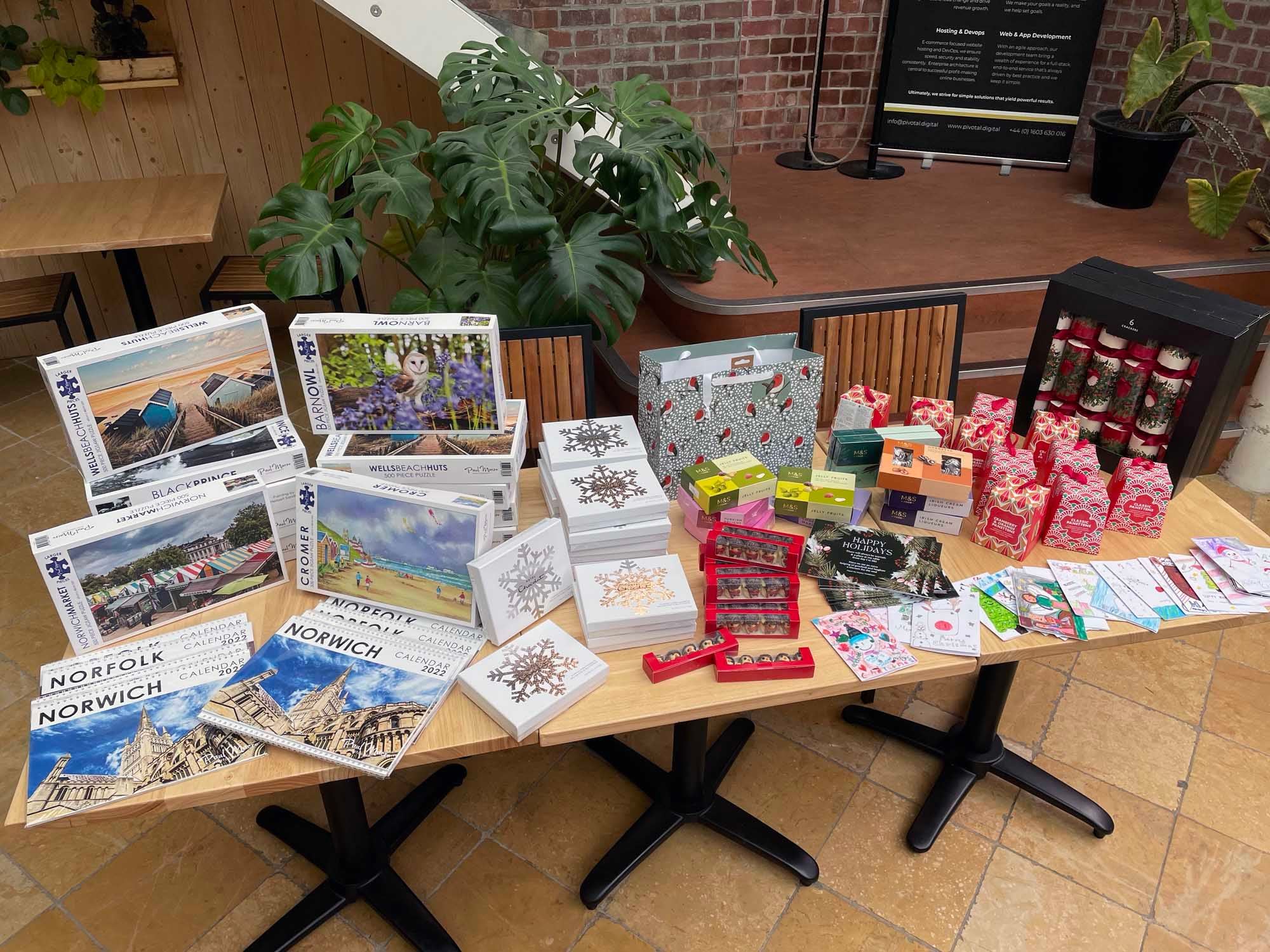 Talking about their #givingbacktothelocalcommunity initiative, Jorge Santos said that the idea was inspired by a similar tradition in Portugal where the local restaurants provide a free meal at Christmas. "We wanted it to be for people who don't have the chance to go out and enjoy themselves or meet and talk with other people," he said. "This is the third year we have done this but last year, due to the pandemic, we delivered gift bags to older people at home, but we are really excited to be able to have people back in the restaurant. We want to make them feel special and give them a day they could remember, especially as they are are without a family at this time of year."
Marketing and Event lead for the charity, Nicolette Neile said: "We were extremely honoured to be working with Jorge's again on their campaign. Just doing this one simple thing really does bring a lot of joy to the people we support. For some, it is the only time they go out for Christmas and it can be the highlight for their whole year. We'd like to thank Jorge's and all those who have donated gifts, for helping us spread some Christmas joy to those who may not otherwise have the opportunity to experience something like this."