Norwich Together Alliance: Employers Guide for Wellbeing
Published on 21 April 2021 11:59 AM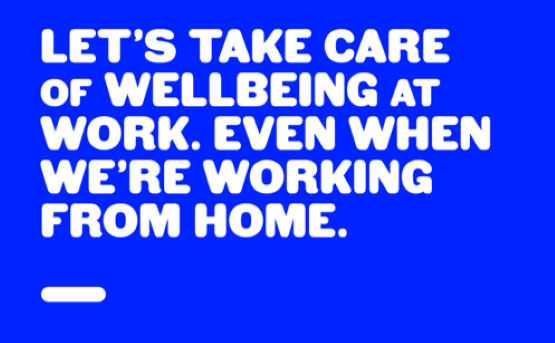 The Norwich Together Alliance, a collaboration of local organisations focusing on loneliness has launched an useful guide to help employers support their staff. With the rapid emergence of home working, the workplace has seen considerable changes over the last year that has blurred the lines of work/life bringing with it challenges for both physical and mental health.
From the wealth of experience of the alliance members, the guide has some useful hints and tips, as well as services that offer support to staff. The Age UK Norwich Later Life Planning Service has been profiled, which offers support to employers who need advice or practical support when hit with life's major events.
Around 10% of people now choose to work post statutory retirement age, and with people living longer, lots of people of working age also have responsibilities of caring for a parent or sibling. This service offers a helping hand to support employees to reduce stress, isolation, and help them while they work.
The services offers helps with areas including:
Housing
Money and benefits
Care options
Bereavement
Recovering from illness or injury
Social activities and volunteering
Planning for retirement.
To learn more about the service, contact Jeremy.goss@ageuknorwich.org.uk or call 01603 496333.
Norwich Together Wellness Guide