Shopping List and Support Information- Check out your local area
Published on 06 May 2021 10:00 AM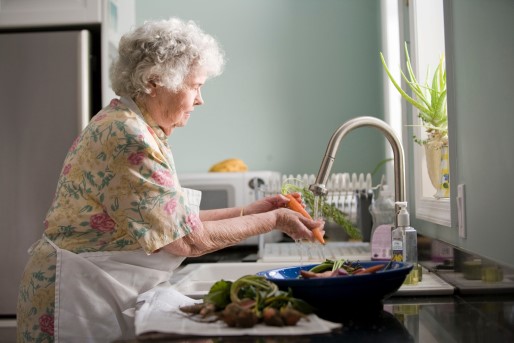 Even though we are hopefully now coming out of lockdown we know a lot of people are still struggling to source food as well as access support at this time. This can be especially difficult for those not online.
To help, we have recently checked and updated our list of the places we know are offering food and other supplies for home delivery in and around the Norwich area. We have also included information about local community support groups that can help with picking up shopping and prescriptions as well as the many organisations providing advice and guidance.
Please do share with any older person who is isolated at this time, or if safe to do so, print a copy and post it through a neighbour's door.
The government support service for anyone who is extremely vulnerable has now closed so please contact your local authority if you need urgent help getting essential supplies and cannot rely on supermarket deliveries, family, friends or neighbours.
Shopping List and Support Information
Local food shopping and delivery services and support