The challenges we face in life are enough to leave anyone feeling that it's tough to cope from time to time. But it's important to remember that when things get too much, support is available.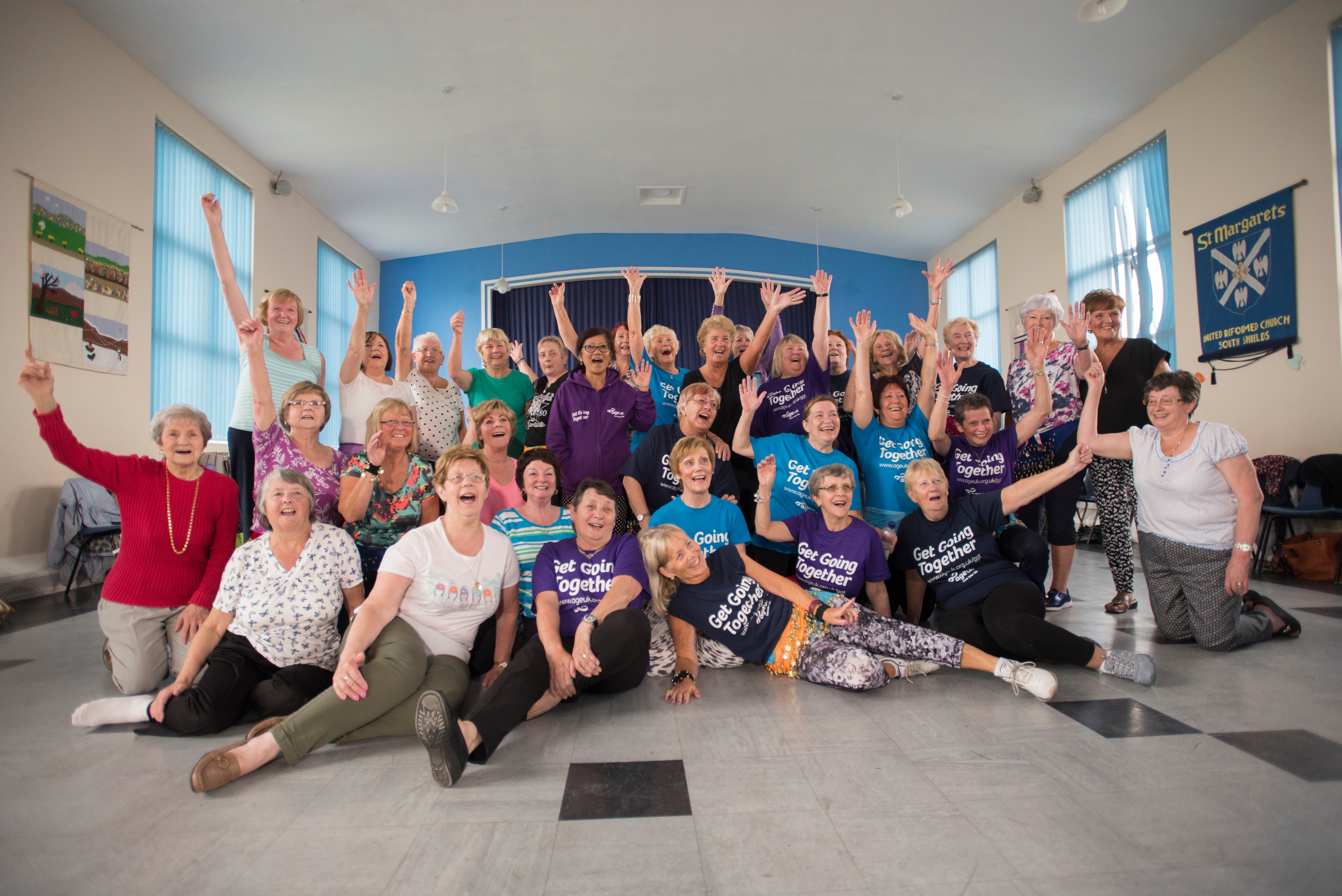 Call us today on 01603 496333
Our friendly team are here to offer you free, confidential support. Please call between 10.00 am and 4.00pm, Monday to Friday.
We provide a friendly face to help you connect to your local community - someone to join you for a coffee at a local café or a walk to the park or shops, or to accompany you to a community group to learn new skills, socialise with new people or keep your body and mind active. We know from our existing clients that having someone to support you helps you feel more confident and able to make positive changes in your life – whether that's to meet new people, keep fit or just having a weekly chat with someone out of the house.
If you are self-isolating, a carer or unable to access the community due to the current situation, we provide support at your home to help you maintain your physical health and wellbeing.
If you need a little help to reach your goals, get in-touch and one of our staff will be on hand to support you.
Health @ Home
Discover our support for carers to help you and your loved one keep-on moving in your local area.
Activity Befriending
Get support to attend your desired group or community activity/events.
COVID Recovery
Find out how to get tailored exercise plan and one-to-one support to help you recover from the effects of the COVID pandemic
Telephone Befriending
Enjoy a good weekly conversation with one of our volunteers
Request an Age UK Norwich DVD
Delve into our DVD of activities for exercises, relaxation and welfare information all in the comfort of your home
Further support
Our range of activities in local communities across Norwich are places where you can learn new skills, socialise with new people or keep your body and mind active.

If you have the time and skills to offer, we'd be glad to have your help to reach more older people in and around Norwich.