Support to stay safe and well
Published on 13 November 2019 10:01 AM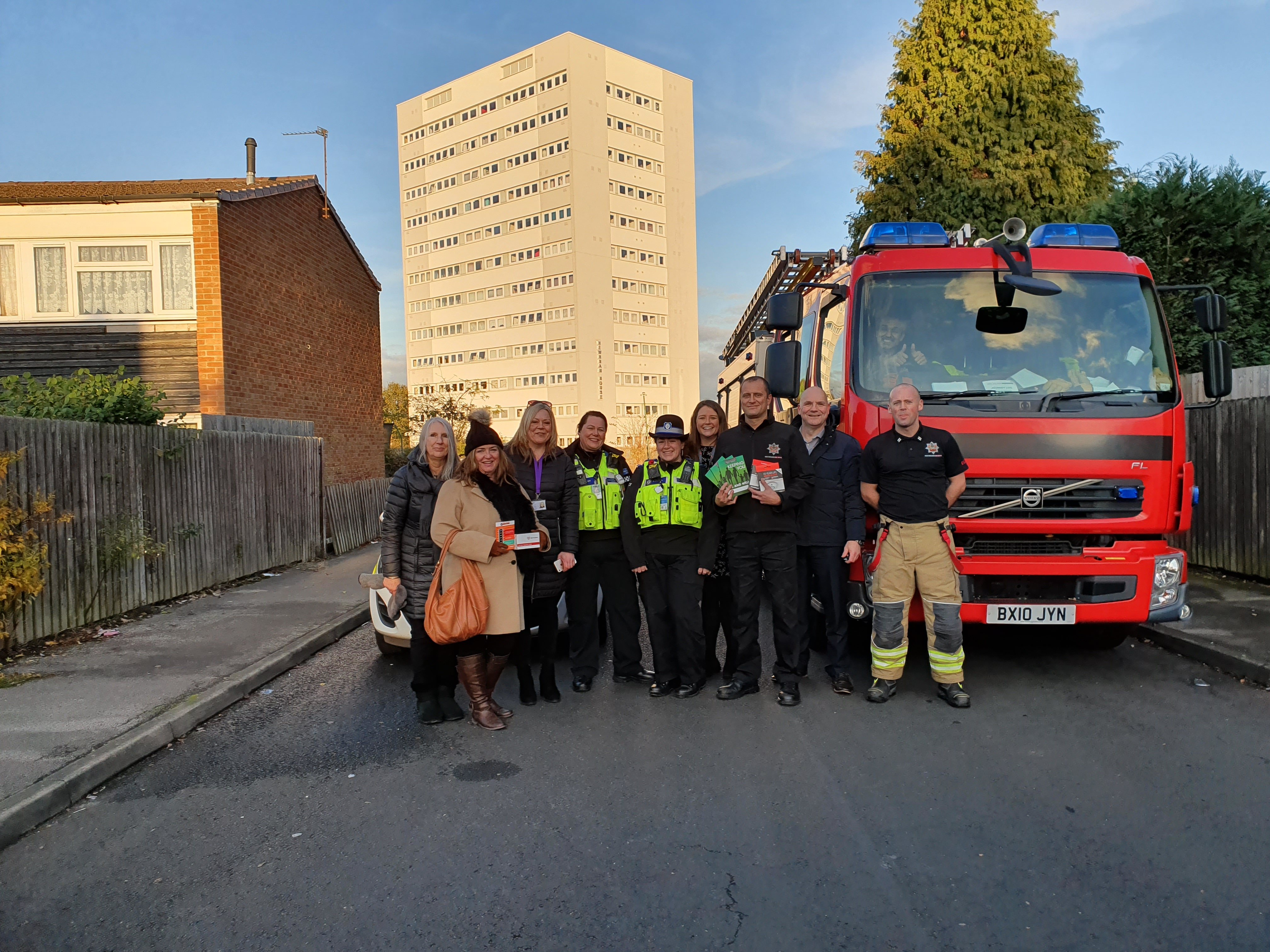 The nights are getting longer, colder and darker and although crime in the borough remains low, it can spike at this time of year.
To combat this, the Safer Solihull Partnership – which includes the council, police, fire service, health, Age UK Solihull and other organisations – is working hard to keep residents safe and well.
They will be carrying out visits to vulnerable residents and offering support to those in need. They will be giving advice to people around how they can protect themselves from becoming the victim of crime, as well as providing tips on keeping warm and well.
Kath Hemmings, Neighbourhood Manager and chair for the East Locality Group is part of the 'Darker Nights' campaign which was identified through locality working.
Kath commented: "This is a great example of sharing resources and working smarter to keep people safe and reduce crime so that the most vulnerable are protected. It is a fantastic campaign which I am proud to be part of."
Solihull Police are advising residents to lock up and put the lights on when the dark evenings draw in. They are also encouraging people to use light timers so that the lights come on when it starts to get dark and it looks like someone is at home.
People are also being given the number for the Winter Warmth helpline to get advice, information and practical assistance on issues that may affect them during the winter months.
The Winter Warmth helpline is open Monday to Friday, 9am to 5pm, on 0121 704 8080.