Winter Warmth 2019
Published on 29 October 2019 11:42 AM

Now the clocks have gone back and the nights are getting darker and colder, Solihull Council is reminding residents of the importance of staying warm and well this winter.
Co-ordinated by Solihull Council and Age UK Solihull, The Winter Warmth campaign is offering free advice, information and practical assistance to residents who are at risk from the cold. The service is not just for elderly or unwell residents. Instead, it is for anyone who needs help staying warm this winter.
The helpline has re-opened on 0121 704 8080 and is open Monday to Friday, 9am to 5pm, offering help with issues such as:
Providing emergency heaters if your heating breaks down
Receiving a 'Safe and Well' visit from West Midlands Fire Service
Making a 'Warm Home Discount' application and joining the 'Priority Services Register'
Finding a tradesperson for emergency repairs
Practical help on making your home warmer this winter
Advice on finding a cheaper energy provider
Benefits and debt advice.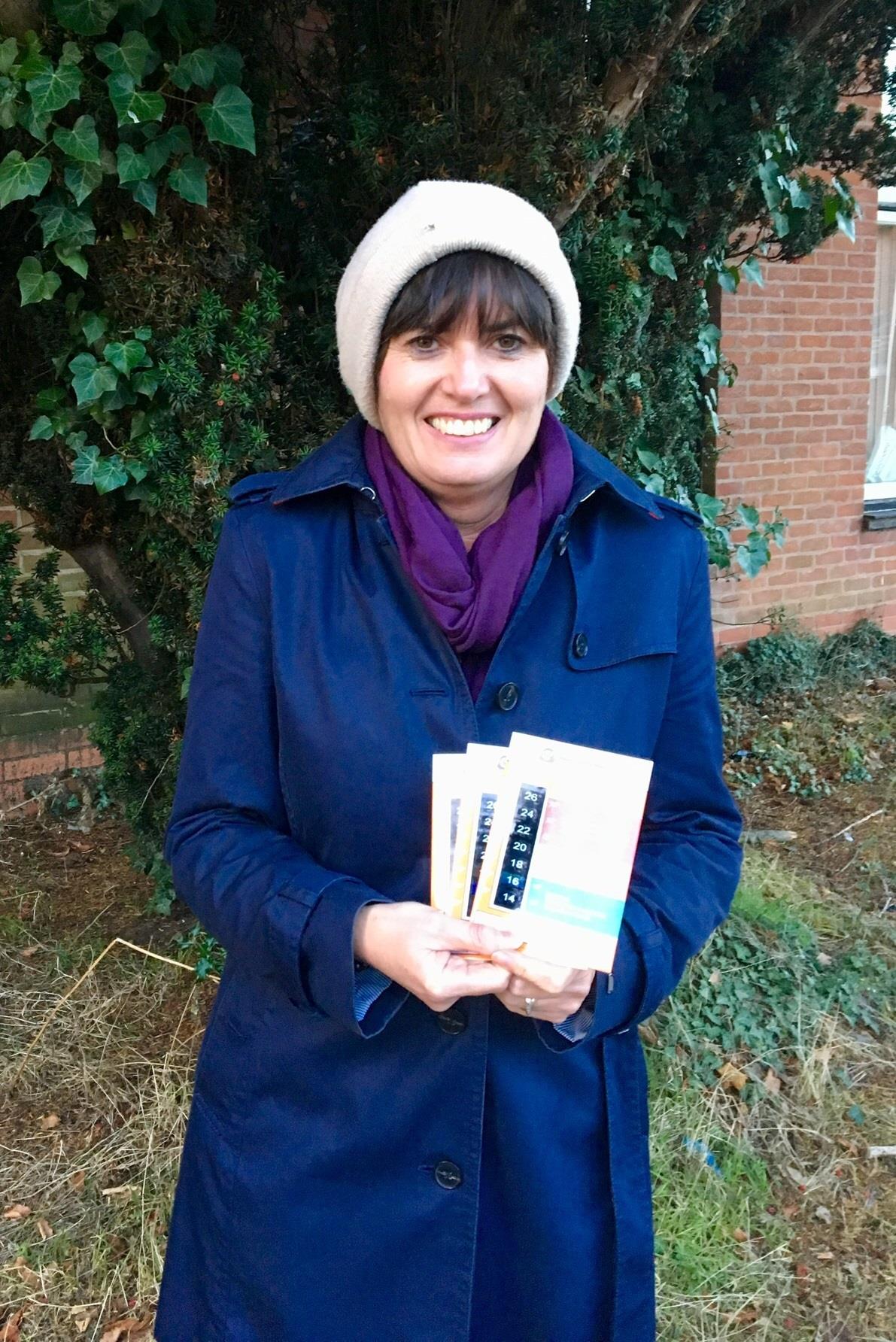 Councillor Karen Grinsell, Deputy Leader and Cabinet Member for Adult Social Care and Health said: "The Winter Warmth campaign will help to keep vulnerable residents safe this winter. I'd urge friends, relatives and neighbours of 'at risk' residents to keep an eye out during the winter months and call the helpline if there's any concern."
Lucy Garratt, Director of Services at Age UK Solihull, said: "Cold weather can be dangerous for some residents of the borough. Older people and residents with respiratory or cardiovascular illnesses are particularly at risk during the colder months and therefore it is essential that people call the helpline if they are having any difficulty in staying warm."
Top tips for keeping warm this winter:
Keep your main living area at 21°C and other rooms at 18°C
Have at least one hot meal and hot drinks throughout the day
Layer up - many layers of clothing are best
Keep the heating on overnight
Have your gas appliances and boiler serviced
Keep doors and windows closed
Move about as much as possible when you are indoors
Remember that anyone aged 65 years and over as well as anyone with a long term condition such as asthma can receive a free flu vaccination as they are more vulnerable and may suffer more than most people if they catch flu. Anyone in these groups is urged to visit their GP or local pharmacy to have a free flu vaccination.
For more details about Winter Warmth you can contact Age UK Solihull by calling 0121 704 8080 or by visiting one of our local Community Advice Hubs, which are located at Chelmsley Wood Library and The Core.
You can also find out more online at https://solihull.mylifeportal.co.uk/winterwarmth/