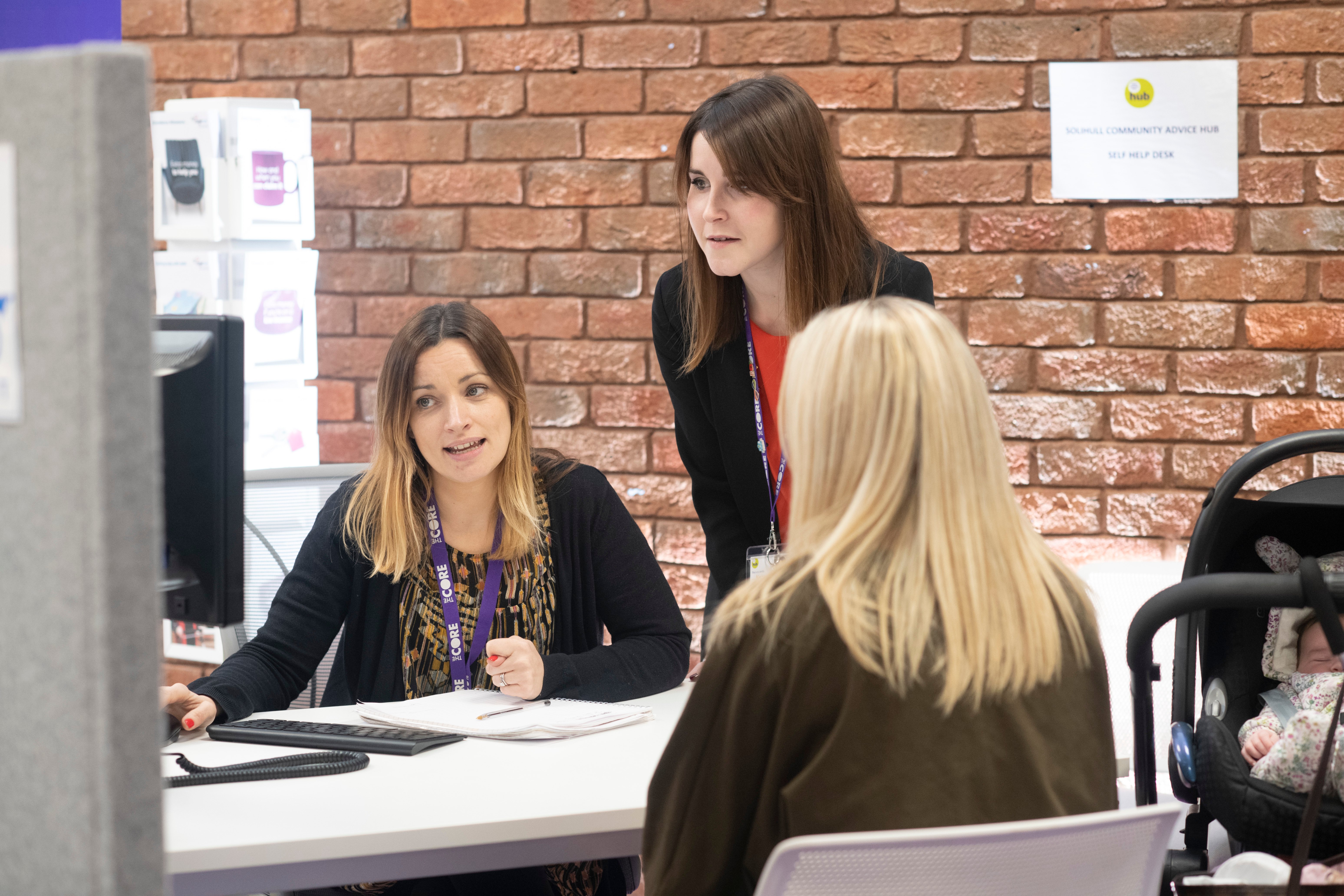 Coronavirus Update
Please note both Community Advice Hubs remain closed for face-to-face appointments. All services are available via telephone 0121 709 7590 or email.
Age UK Solihull is the lead partner in the delivery of the Solihull Community Advice Hubs. The Advice Hubs are for everyone and are the first point of contact for information, advice and support in Solihull and the gateway into services to meet residents' needs.
Factsheets and Guides
We have factsheets, guides and local information available. If you're looking for a tradesperson, would like to find out about local clubs, or need details of local care homes or agencies, look no further!
Age UK Solihull is an Appointed Representative of Solihull Mind for the purpose of FCA Regulated Debt Advice, Debt Counselling and Debt Adjustment. FCA Registration Number 784680. Solihull Mind is a Registered Charity Number 516058. Registered Office 14-16 Faulkner Road Solihull B92 8SY.
Other information that may be of use
Related Links
'Like' us on Facebook