Direct Payments Support Service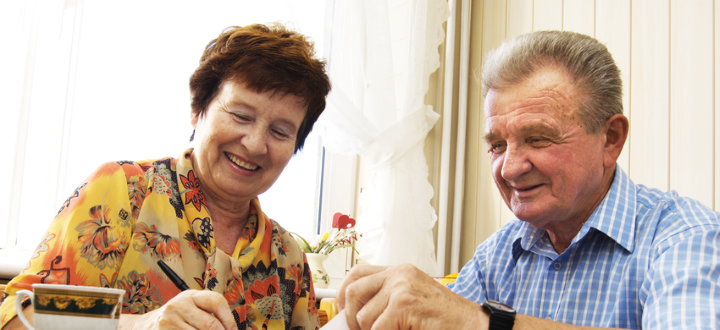 Direct Payments are payments made directly to individuals who request to receive one to meet some or all of their eligible care and support needs. Carers may also be eligible for direct payments. A direct payment is not a benefit and does not affect any benefits that you receive.
Advantages
More choice and control of your care package
You can choose who works for you
You can arrange times with them to suit you
You have more say in what tasks they do
It's more flexible as you can move your hours if necessary
You can pick and choose services which best suit your needs
Contact Details
Telephone: 0121 709 7591 Email: admin@direct-payments.org.uk
The Age UK Solihull Direct Payments Welcome Pack, explains in a simple format how Direct Payments work. Click here to view.
Further information
If you are disabled, care for someone else, or would like more information, you can visit the Solihull MyLife Portal.

Our Direct Payments service now has a Facebook page, follow us to find out about the latest job vacancies.
Related Topics
Related Information
Related Links