Direct Payments Support Service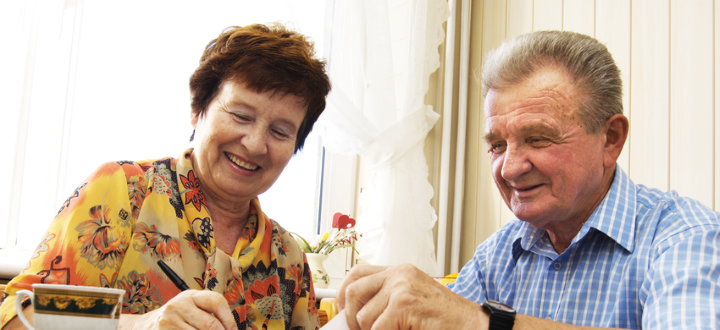 What are Direct Payments?
Direct Payments are monetary payments made to individuals who request to receive one to meet some or all of their eligible care and support needs. Carers may also be eligible for direct payments. A direct payment is not a benefit and does not affect any benefits that you receive.
Advantages
More choice and control of your care package
You can choose who works for you
You can arrange times with them to suit you
You have more say in what tasks they do
It's more flexible as you can move your hours if necessary
You can pick and choose services which best suit your needs
For more information please view the online interactive guide to Direct Payments. Alternatively download your copy below

All of the templates and useful documents discussed in the Direct Payments Guide are available to download at the bottom of this page.
You can request this information in formats suitable to meet your communication and/or information needs if you have a disability, impairment or sensory loss.
If you are disabled, care for someone else, or would like more information, you can visit the Solihull MyLife Portal.
Contact Details
Telephone: 0121 709 7591 Email: admin@direct-payments.org.uk
Here are all the downloadable files and templates you need
Related Topics
Related Information
Related Links