Celebrating our local heroes in National Volunteers Week!
Published on 04 June 2021 09:33 AM
Under normal circumstances this is the week of the year when Age UK Sunderland invites all of our volunteers to our Volunteer Party to celebrate the invaluable work everyone has done in the past 12 months.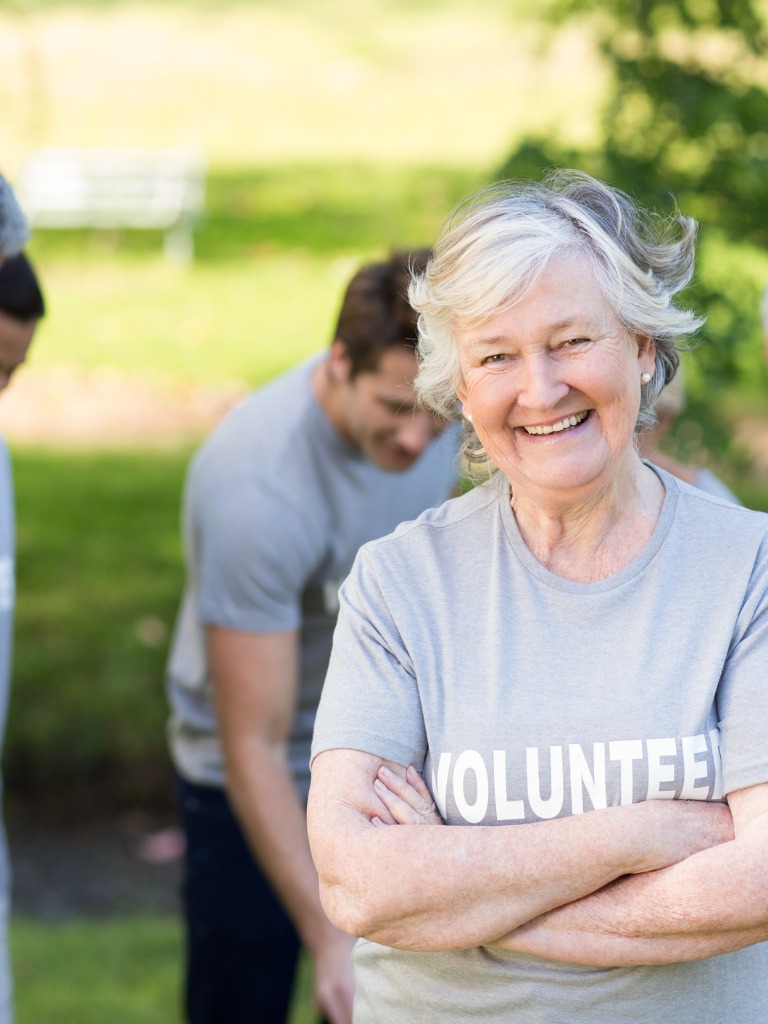 In the last year our fantastic volunteers have made over 10,000 welfare calls!
Sadly due to Covid 19 restrictions the event cannot take place this year, but it doesn't stop us saying a massive THANK YOU to everyone in our amazing volunteer teams for their continuing support and enthusiasm.
The last year has been very different, we had to adapt to new ways of working in order to deliver our services and even set up new services. Our volunteers have certainly stepped up to this challenge!
Our 'Keeping in Touch' befriending team has been hard at work throughout the pandemic ensuring lonely older people received regular friendly welfare calls.
Our dedicated volunteers from our other services also helped to greatly increase the number of people we can reach each week.
We have welcomed many new volunteers this year too and it's another giant THANK YOU for coming forward to give Age UK Sunderland your time and energy, it is clear from the regular feedback we receive that you are all making a very positive difference.
As the easing of restrictions gets ever closer, we know that everyone is now really keen to get back into the volunteering roles that they love, helping our older people live full and happy lives. We can't wait see everyone again and get started with making the next 12 months the best yet.
This time next year we will have a great deal to celebrate!
You can register to become a volunteer via our website or by contacting us on 0191 514 1131 or email: volunteering@ageuksunderland.org.uk