Lifestyle Service - Home Support
Our LIFEstyle Service can now help you to achieve this.
People sometimes need help and assistance to remain independent and ensure a good quality of life - with choice and control.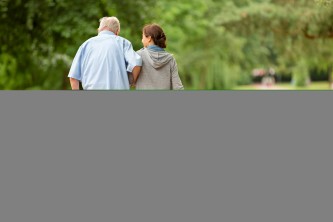 Help to maintain your independence
What is LIFEstyle?
Lifestyle can make life easier and more enjoyable. If you would like help with light housework, help to go out shopping, someone to accompany you to the cinema, on a walk or at other social events.
What can you expect from LIFEstyle?
An initial visit from our Lifestyle Co-ordinator to discuss and agree your needs and the level of help and support that you require.
The Lifestyle Co-ordinator will inform you of our pricing schedule, plus our contract terms and conditions. Lifestyle will provide appropriately trained and supportive staff to deliver a quality, flexible service either in your own home or in other environments to enable you to have a better quality of life and maintain your independence.
Staff will undertake reasonable tasks of various natures (other than personal care needs) as identified by you. We will endeavour to supply the preferred member of staff and at short notice whenever possible.
Regular reviews will be conducted to ensure that Lifestyle is meeting your needs and to ensure that you are happy with the service.
If you would like any further information for either yourself or a family member, contact our Lifestyle Co-ordinator who will be delighted to answer any questions either by telephone, post, email or by completing the online form below.
Lifestyle Co-ordinator
Age UK Sunderland
Bradbury Centre
Stockton Road
Sunderland
SR2 7AQ
Phone: 0191 514 1131