Sunderland NHS Talking Therapies Service
Sometimes feeling stressed, worried or struggling to cope can be a normal reaction to difficult life events but when these feelings last, as they can do for up to 1 in 4 people, you may need to seek help.
"My Safety Net" - How Essence is making a difference
"My safety net", words used to describe how Age UK Sunderland's Essence Service has helped one lady cope with her husband's diagnosis of dementia. Meet four wonderful ladies who have shared their experience with us.
A Note from the Chief Executive Officer
Our Aim for Sunderland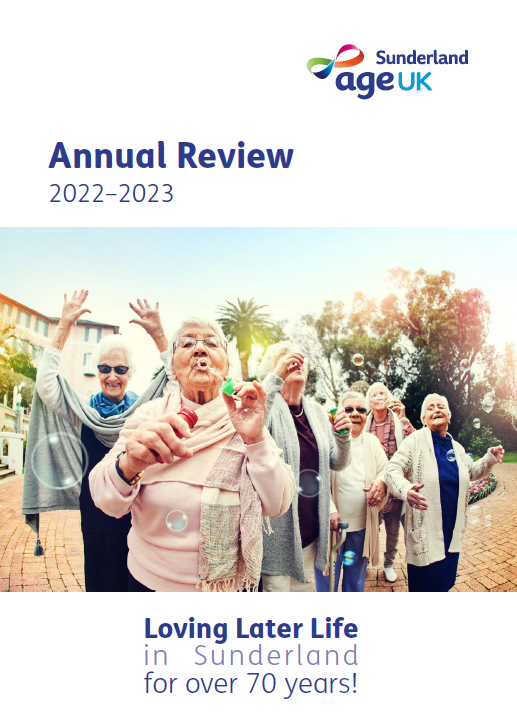 We would like to thank everyone for making last year such a success and for your continued support to the organisation and the older people of Sunderland.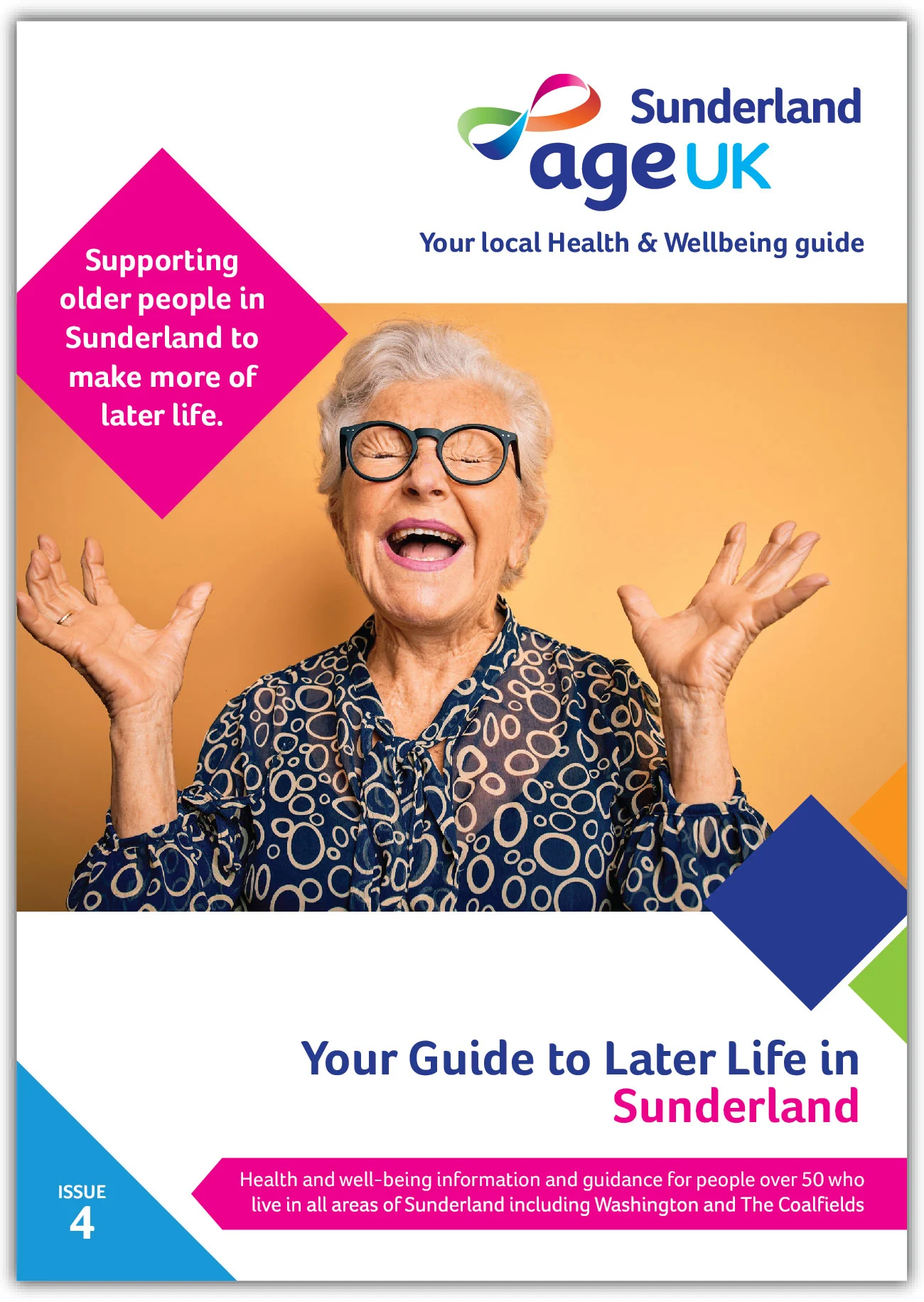 Supporting older people in Sunderland to make more of later life.
Need a bit of help with your finances? We have advice to help.