Volunteering Opportunities
Volunteer for Age UK Sunderland and change the lives of older people
"My Safety Net" - How Essence is making a difference
"My safety net", words used to describe how Age UK Sunderland's Essence Service has helped one lady cope with her husband's diagnosis of dementia. Meet four wonderful ladies who have shared their experience with us.
Its Cool to be Cool - How to Manage in the Heat
A Note from the Director
Our Aim for Sunderland
Football's Coming Home
No stoppage time here as Age UK Sunderland's Choir, the Happy Days Singers kicked off the celebrations and got behind our footballing stars as they played Croatia.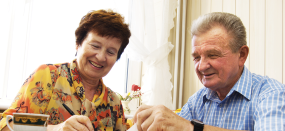 We offer you free, confidential and expert advice through our information service. If you need to know about social care, housing, scams or legal issues, we are here to help.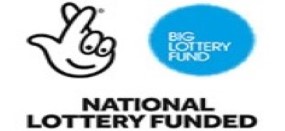 Age UK Sunderland are delighted to announce that we have been awarded 5 years lottery funding to support our advocacy service.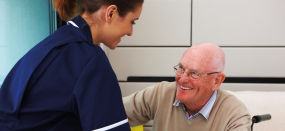 Our Hospital Discharge service can help if you've recently been in hospital and need some help settling back at home.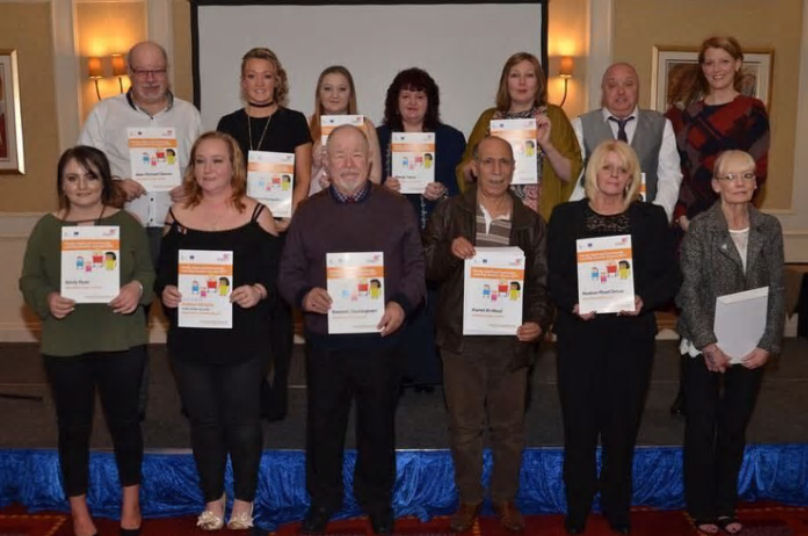 ActivAge Courses include: Computing, Modern Languages, Arts, Health and Fitness.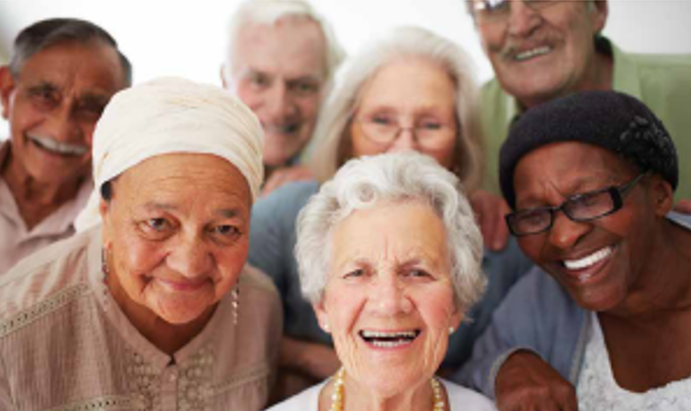 Supporting older people in Sunderland to make more of later life.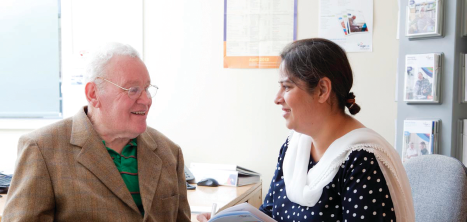 Need a bit of help with your finances? We have advice to help.