Assisting older people to enable them to find their voice.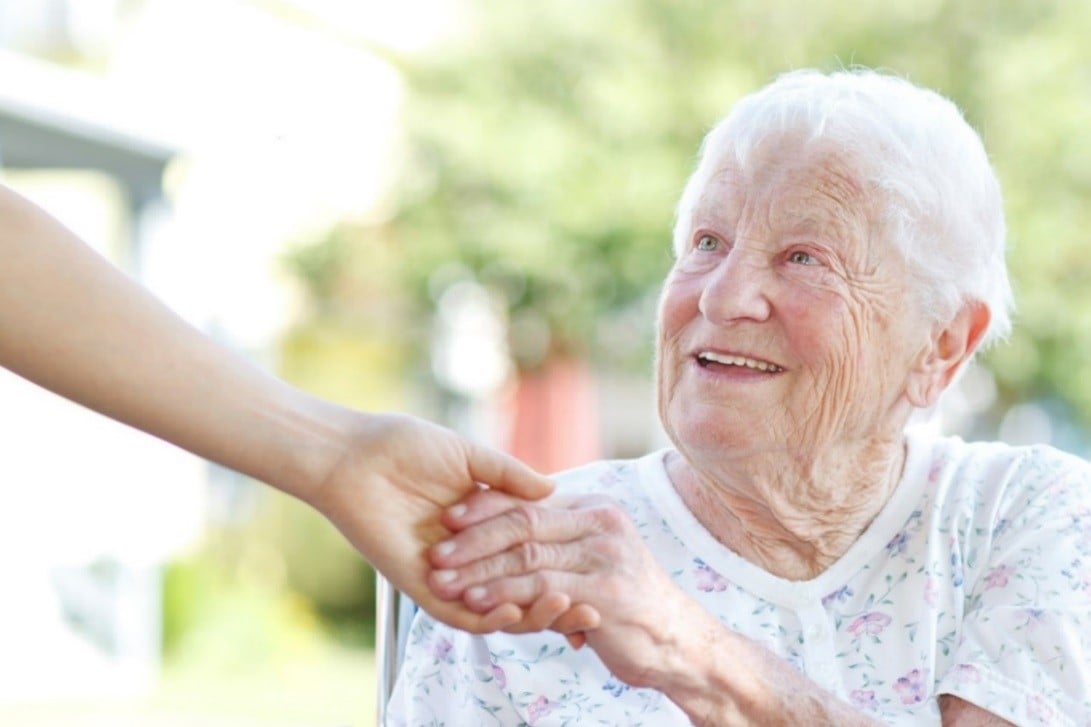 Are you struggling with an issue on your own?
Age UK Sunderland`s Advocacy What does it do?
Do you need someone to help you with any problems or issues you have?
Do you wish to be more involved in decisions that affect you?
Do you want some help to get your voice heard?
The Age UK Sunderland Advocacy Service is here to help you! The Advocacy Service is designed to be easily accessible.
Aims of the Advocacy Service is to ensure each individual:
Feels less isolated
Has greater independence and control over their life
Has an improved and increased access to services and support
Has support and encouragement to exercise choice Advocacy is
Encouraging individuals to state their own needs
Ensuring that individual's have all the information they need to make an informed choice or decision
Taking up an issue or complaint on behalf of someone
Speaking on behalf of people who are not able to speak for themselves.
Advocacy is NOT a complicated process involving lawyers. Advocacy is a way of ensuring your voice is heard, when dealing with organisations such as:
Adult Services
Residential Homes
Heath Services
Local Government
What problems do the advocates deal with?
Our advocates are independent, trustworthy and non-judgmental, and deal with all manner of problems and issues that may arise during your day-to-day living, for example:
Receiving care in your own home
Being moved from one residential home to another
Accessing services from the Local Authority
Our staff and volunteers will provide you with all the help, support and encouragement necessary to assist you in dealing with the problem efficiently and effectively.
All information provided to the advocate is treated with the utmost confidentiality.
Who it is for?
This service is for anyone over 50 years of age. We welcome enquiries from individuals, families, relatives and friends. We also accept referrals from healthcare agencies, GP surgeries, Adult Services, and residential homes.
Where it is available?
Local service covering: Sunderland, Washington and Coalfield Areas. Appointments available at our Stockton Road Office and other locations across the city.
What to expect then?
Once an enquiry is recieved you will be contacted by an Advocacy Co-ordinator who will discuss a suitable appointment.
For further information about the Advocacy Service please contact:
Advocacy Co-ordinator
Age UK Sunderland
24 Stockton Road
Sunderland
SR2 7AQ
Telephone: 0191 565 9045
Email: advocacy@ageuksunderland.org.uk