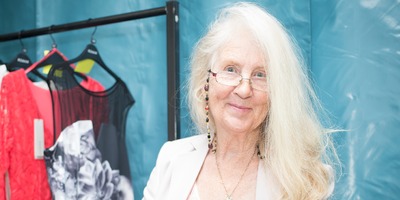 Looking to bag a bargain, declutter your life, or volunteer? You can do all three at the Age UK charity shops.
About Age UK shops
Age UK has two shops based in the area. They are great places to find bargain clothes, books, DVDs, household goods, and even furniture.
To find out more about each of the shops, opening hours, what they stock and how to donate items further details are below.
Age UK Shops
7 Blandford Street
SR1 3JP
Tel: 0191 567 0678
Opening times
Monday - Saturday 9am-5pm
Tel: 0191 549 7640
Opening times
Monday - Saturday 9am-5pm


Electricals, Retro. Please note that not all Age UK shops accept all items for resale. If you're in any doubt, please phone ahead before donating to avoid disappointment.
Volunteering at the shops
The shops rely on volunteers for sorting stock, creating interesting window displays, and attending to customers. If you are interested in volunteering with them, please contact them directly at the details above.