The Social Focus Project is a service for people aged 50+ who have a mild to moderate functional mental health condition, such as anxiety, depression or stress.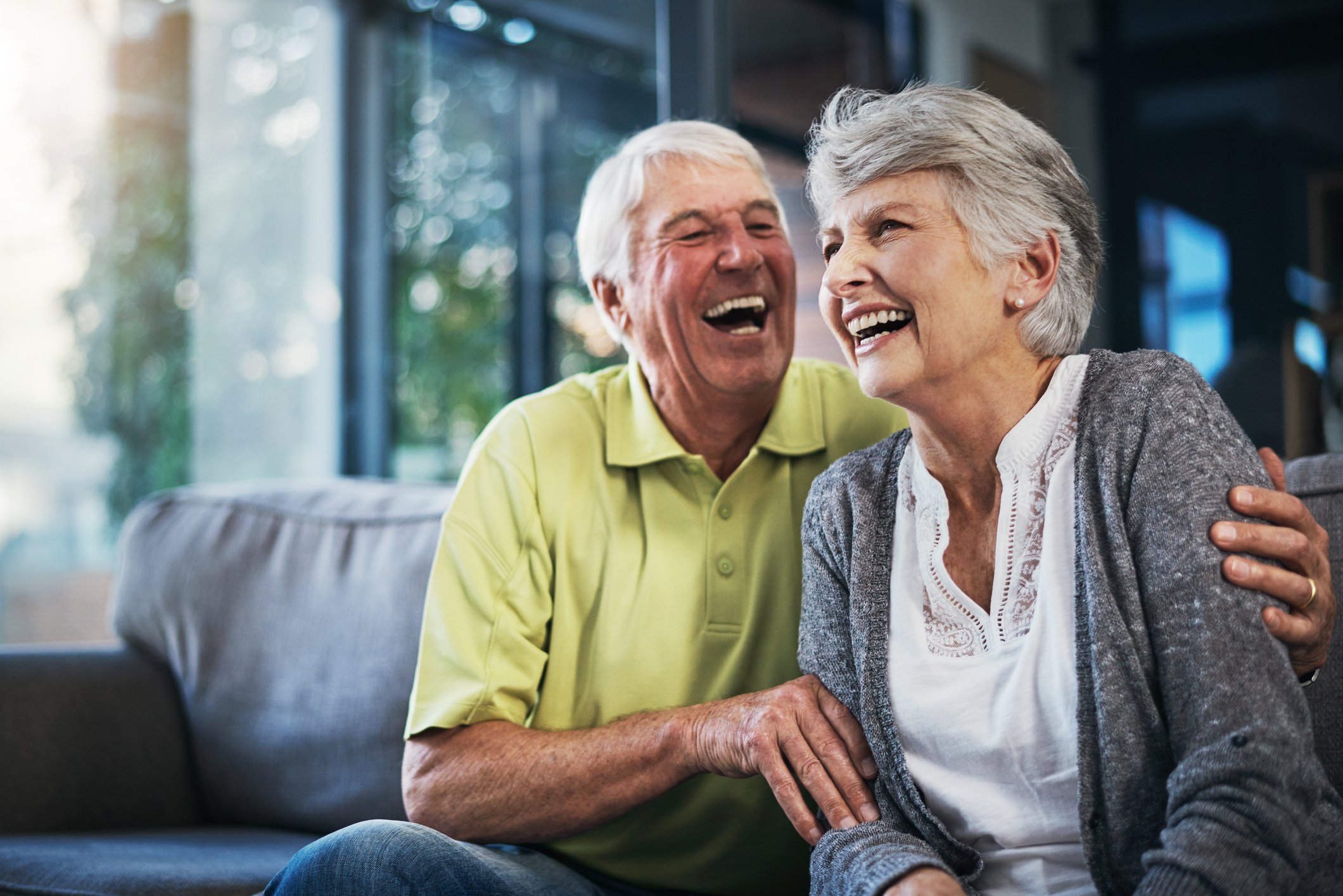 Offering support if you have depression, anxiety or stress
The aim of the project is to tackle social isolation and look to reduce symptoms of ill mental health. The service has a co-ordinator who works on a one to one basis with every individual.
After receiving a referral the co-ordinator will carry out ongoing assessments with individuals, assessing their needs in terms of a social and mental aspect, what they would like to get from their social life and what the barriers are to achieving these goals. The service will act as a form of signposting and support, looking to promote independence and get people integrated back into their community.
Our objectives are
To help each individual by giving them the confidence and self-esteem needed to progress forward
To support and encourage each individual to access a variety of activities within their local community
The service aims to help individuals over an initial six month period, during which time assessments will be ongoing and hopefully lead to appropriate placements in mainstream day clubs or other social-based activities within the community.
Do you know someone or do you need support and encouragement to regain these social skills? All information is treated with the utmost confidentiality.
For further information about the Social Focus Project or to make a referral please contact:
Social Focus Co-ordinator
Age UK Sunderland
The Essence Service
Sir Thomas Allen Centre
Mill Hill Road
Doxford Park
Sunderland
SR3 2ND
Phone: 0191 522 1310
Mobile: 07715657694
Email: socialfocus@ageuksunderland.org.uk