Care in Crisis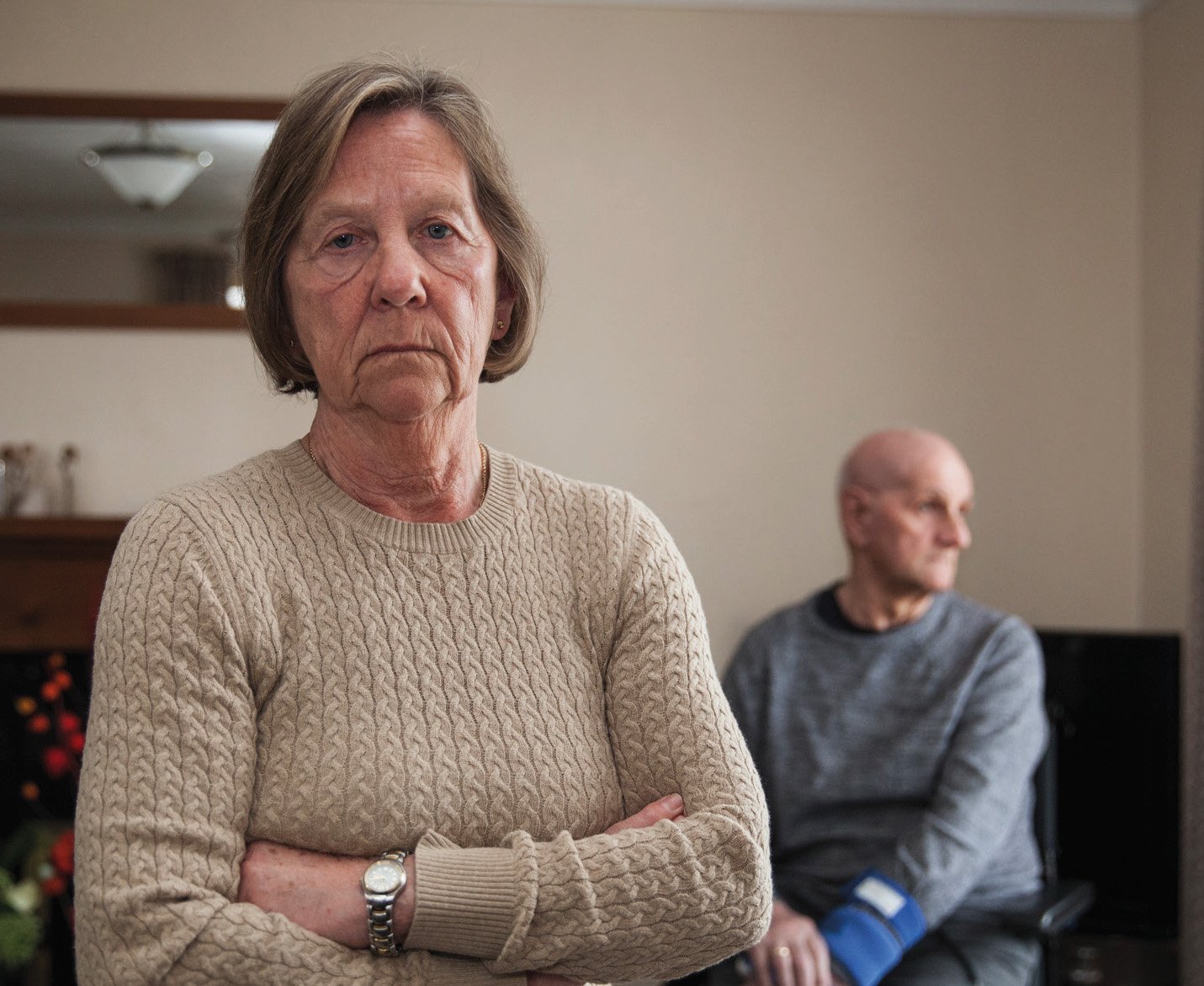 Published on 10 April 2018 04:20 PM
In March Age UK Surrey attended the parliamentary launch of Age UK's latest campaign, "Why call it care when nobody cares?"
The campaign hopes to spur debate on the dire state of social care in Britain. The quality and availability of care for the elderly has been rapidly declining over recent years – a decline that the government has acknowledged and seeks to redress through a series of policy proposals due to be published in a green paper this summer. Age UK 'welcomes' the green paper, 'but notes that this is the latest in a long series of commissions and reports' that have so far yielded little. The government must deliver now to properly address this crisis.
The reception attracted over 80 parliamentarians, representing all parties and all regions of the UK. Age UK delivered speeches and policy proposals to an audience that included Barbara Keeley MP, Shadow Cabinet Member for Mental Health and social care, Rachel Maclean MP, member of the APPG for Ageing and Older People and Caroline Dinenage MP, Minister of State for Care.
What are the issues?
Attendees at the parliamentary reception also heard speeches from social care workers whose experiences over the past few years attest to the sorry state of social care. The issues that came up most were:
Underfunding – in the last 5 years there has been a £160 million cut in total public spending on older people's social care despite a rapidly increasing demand because of our ageing population
Postcode lottery – despite the 2014 Care Act introducing a national system of eligibility, local variation is still leaving many older people without any support
Unmet need – 1.2 million people aged 65 plus don't receive the care support they need with essential living activities
Declining access – cuts in local authority care services have placed increasing pressure on unpaid carers
Where do we go from here?
We need to make sure that Theresa May keeps her promise, made in March to 'put the state-funded system on a more secure and sustainable footing' – we need the Government to follow through on its commitment to a Green Paper consultation without delay.
The consultation is a great opportunity to think about what kind of a society we want for ourselves, our parents and our children, and we need to ensure that we find a sustainable solution from a meaningful consultation period.
We held our own event in January and contributed to the findings of this report. Freda from Surrey attended the event and we heard a moving speech from Joyce (pictured) who described her own experiences looking after her husband.
The campaign set out the issues with the social care system and some potential solutions. Here's what we would like to see:
Shared responsibility – We must all contribute to the provision of social care. Social care should be there for those who need it and we have a responsibility to help fund it. Some popular ideas included an extra 1p on national insurance and 5% off everyone's estates following their death.
Quality care – People were only happy to pay more if what they received in return was going to be proportionate and fair. Many felt that they were already paying a lot and not receiving quality care in return.
Ring-fenced funding – There is concern that money set aside for social care could be diverted elsewhere. If extra funds are to be raised for social care then people are keen to see it ring-fenced.
Security – People want to feel secure that they are financially stable and that a properly functioning safety net is in place. They want to be confident that they won't have to sell their homes and that future generations won't experience the same failings as they have with the social care system.