Cafe Culture Cranleigh temporary venue change for September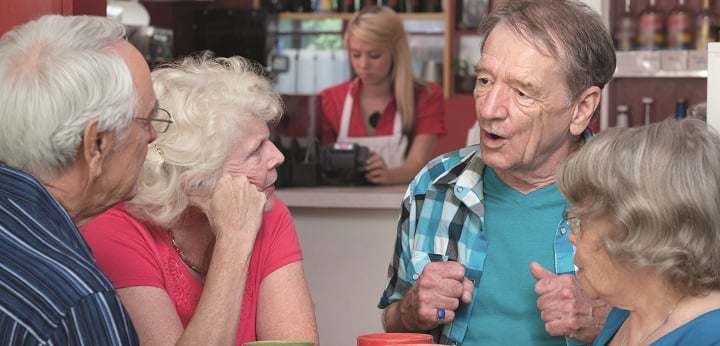 Published on 02 September 2019 12:08 PM
Due to refurbishment works at Manns of Cranleigh, Cafe Culture Cranleigh (Wednesdays, 2-4pm) will have a temporary change of venue. For the rest of September, the group will meet at:
Cromwell Coffee House
97 High Street
Cranleigh
GU6 8AU
Many thanks to Cromwell Coffee House for hosting our social group, temporarily.
We hope to be back at our usual venue, Manns of Cranleigh, in October. Please check www.ageuk.org.uk/surrey or follow @AgeUKSurrey on Facebook for updates.