Coronavirus - we are here for you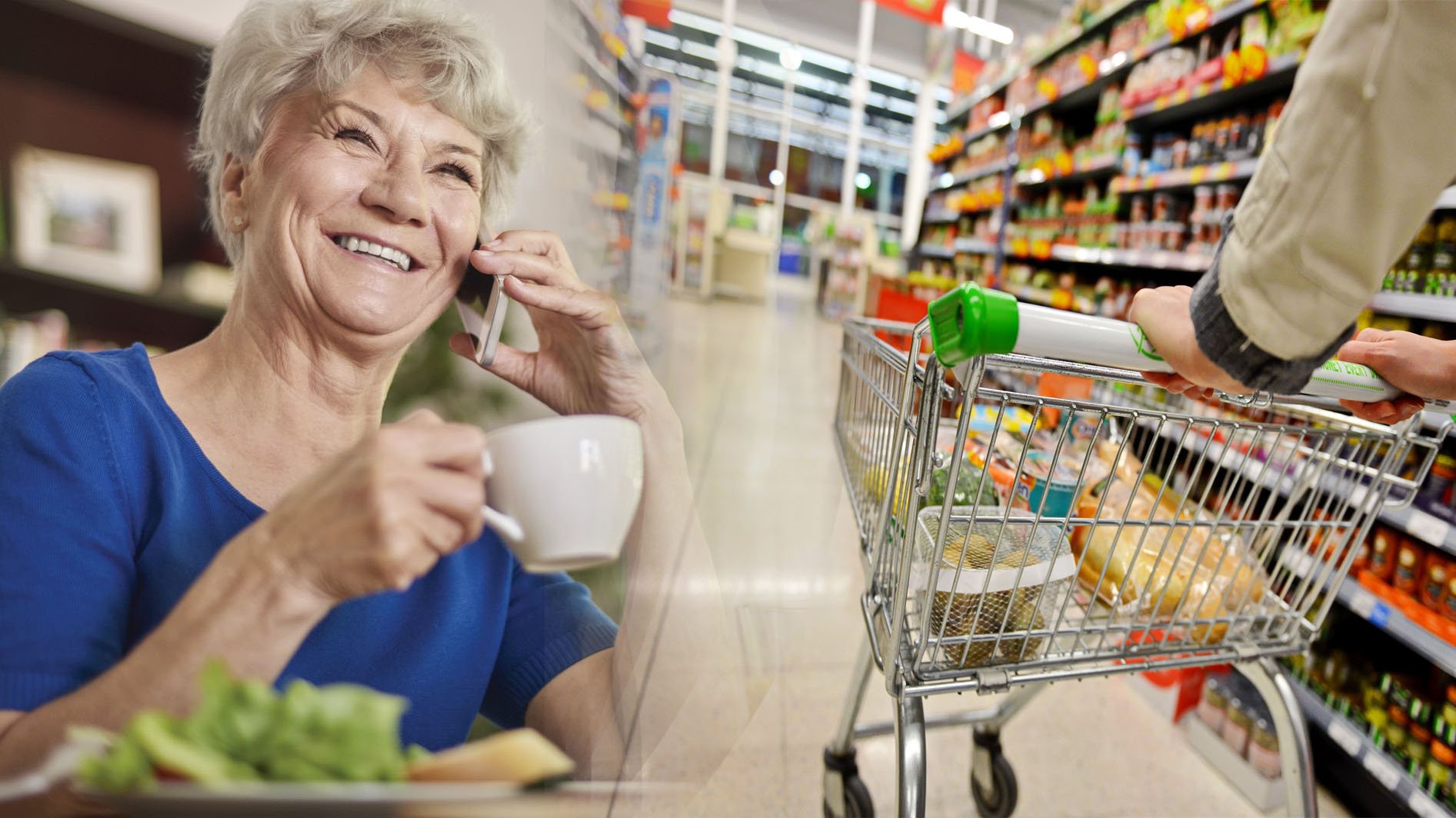 Published on 13 March 2020 01:50 PM
The Coronavirus Pandemic has changed life for everyone and we are aware that older people are some of the hardest hit.

As a local community based charity, we also know how important support is for our clients.

To respond to where the need is greatest during this period of Stay home, Stay safe, we have set up two new services: Volunteer Shopping and a Check in and Chat Call. We have been able to deliver these services by re-deploying staff to co-ordinate, and recruiting amazing volunteers who have stepped forward to help.

The Contact details for these services are:
Volunteer Shopping Service:
Getting Online:
Staying home and staying safe has given rise to lots of new initiatives and ways to virtually access shows, art collections – all from the comfort of your home!

If you need digital help to take advantage of this online surge our Computer Drop-in Volunteers are offering a free telephone service arranged at a time and day that is mutually convenient. Whatever your question, we will have a volunteer who can help.


Information and Advice Service:
Donations to support our services are gratefully received and can be made online or by sending a cheque made payable to 'Age UK Surrey' to the address below:
Age UK Surrey, Rex House, William Road, Guildford, Surrey GU1 4QZ


Covid-19 Update Factsheet
All the above information can also be found in this factsheet.