Coronavirus information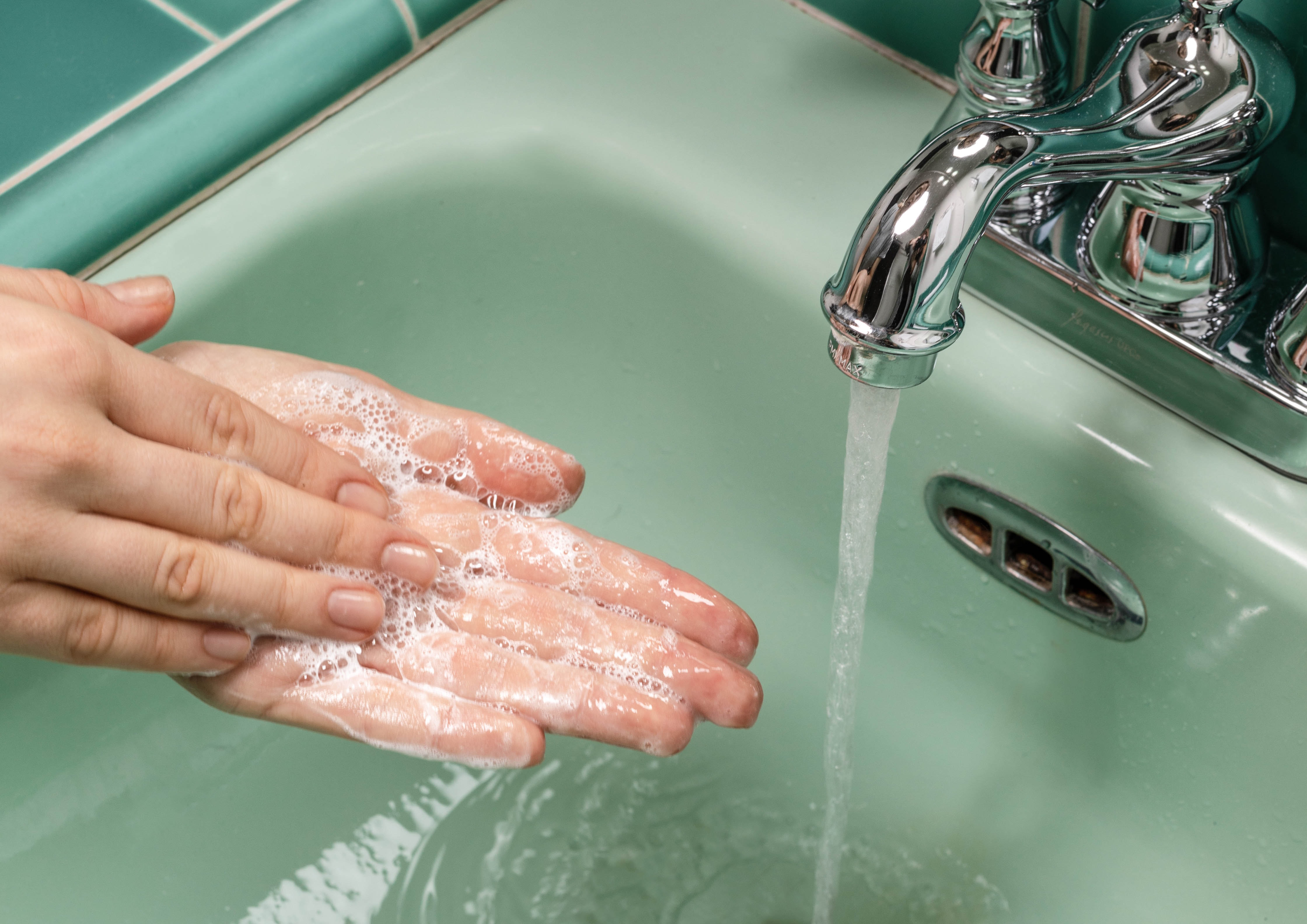 Published on 13 March 2020 01:50 PM
Emergency shopping support service
We are providing an emergency shopping support service for older people who cannot get out of the house and have no-one else to turn to. The service is being supported by fantastic volunteers who have stepped forward to help. We have seen an 80% increase in volunteer offers – thank you so much to everyone.

Telephone befriending support for clients
The Age UK Surrey Help at Home service continues to support clients wherever possible – following government guidelines to keep both client and Home Help safe.
All social group activities and the Guildford Shopmobility service has been suspended until further notice.
For people who normally receive a befriending home visit and for clients who are no longer able to go to one of our social group activities, we aim to keep in touch by telephone to help to improve wellbeing and reduce any increased feelings of social isolation.

Working together
Age UK Surrey is working closely with other voluntary organisations, Surrey County Council and Local Authorities to support our older vulnerable community.

How to contact us
Please leave a message on: 01483 503414 and we will get back to you as soon as possible. Alternatively email: enquiries@ageuksurrey.org.uk
If you are an existing Age UK Surrey client, please telephone or email your usual contact. Regional office telephone numbers for the Help at Home service can be found on our website
Coronavirus (Covid-19)
If you are concerned about the Coronavirus (Covid-19) there are simple, effective things we can all do to reduce our risk of catching or transmitting the virus to other people.
For links to information and advice from Age UK and the NHS about the virus, how to protect yourself, what the symptoms are and what you should do if you feel unwell, please click here: https://www.ageuk.org.uk/information-advice/health-wellbeing/conditions-illnesses/coronavirus/
Surrey Information Point is another useful site: https://www.surreyinformationpoint.org.uk/
Please continue to check our website for updates.