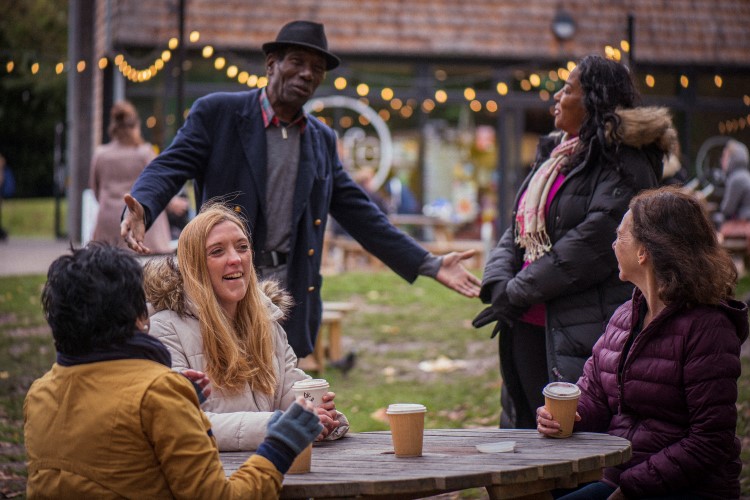 How to contact us
01903 731 800

Where to find us:
Age UK West Sussex, Brighton & Hove
29-31 Prestonville Rd
Brighton
BN1 3TJ

What's on in the local area?
As well as activities on offer from our Eastbrook centre based in Portslade, we're working hard to bring you some exciting social activities and events across Brighton & Hove in 2022. Get your diary at the ready!
We are interested to hear from you. What would you like to see from us in the next year? Please get in touch by:
Email - info@ageukwsbh.org for the attention of the Brighton Development Team
Write - to the Brighton & Hove Development Team at 29-31 Prestonville Road, Brighton, BN1 3TJ.
Please remember to include your name and contact details
We are also part of the Ageing Well Partnership, who hold a directory of classes and activities in the local area. You can visit Ageing Well or call 01273 322 947.

We're on Facebook
We have a local facebook group just for Brighton & Hove, do follow us to keep updated on our local news:
Facebook page Age UK West Sussex, Brighton & Hove – Brighton & Hove

Useful links: