Kings Weald Community Centre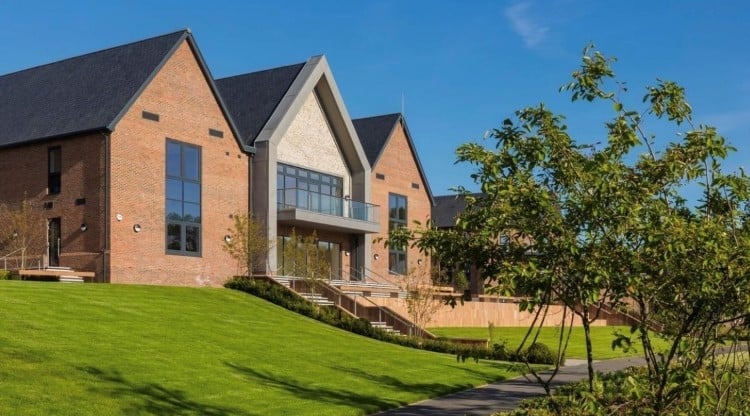 We have the keys!
Read our press release to find out the latest news on our new community centre in Burgess Hill.
How to contact us
0800 019 1310 (ask for Adam Fear)
kingswealdbookings@ageukwsbh.org.uk

Where to find us
Kings Weald Community Centre
124 Wyvern Way
Burgess Hill
RH15 0GB
What's on offer at the building?
Kings Weald is a large development located at the former Keymer Brick & Tile site to the east of Burgess Hill.

The new centre has a large area of public open space, a playground, a multi-use games area and a mini soccer pitch.

The inside space is currently blank but flexible, allowing it to have a café, potentially a nursery and host everything from hobby or fitness classes, to book groups and children's parties.

What's on - coming soon!

We're working hard to bring you some exciting social activities and events at the Kings Weald Community Centre, so get your diary at the ready!

We want to create a hub for the whole community to enjoy, and to that we need your help - what groups, clubs and activities would you like to see set up in the coming months? Please get in touch by:
Call - 0800 019 1310 and ask for Adam Fear.
Please remember to include your name and contact details


We're on Social Media
We have a local facebook group just for Kings Weald Community Centre, do follow us to keep updated on our local news:
Facebook - Kings Weald Community Centre
Instagram - Kings Weald Community Centre
Useful links: