Room hire at Kings Weald Community Centre, Burgess Hill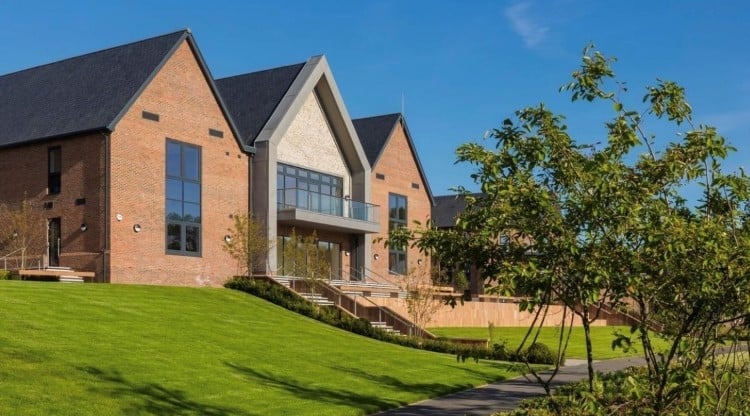 Address:
Kings Weald Community Centre
124 Wyvern Way
Burgess Hill
RH15 0GB


Facilities for hire at this centre:
Kings Weald is a large development located at the former Keymer Brick & Tile site to the east of Burgess Hill.

The new centre has a large area of public open space, a playground, a multi-use games area and a mini soccer pitch.

The inside space is currently blank but flexible, allowing it to have a café, potentially a nursery and host everything from hobby or fitness classes, to book groups or children's parties.
We'd love to help you find a space for your activity or club, please do get in touch and we can tell you more about available spaces and prices.


Email address: kingswealdbookings@ageukwsbh.org.uk
Telephone: 0800 019 1310 (ask for Adam Fear)
Facebook - Kings Weald Community Centre
Instagram - Kings Weald Community Centre