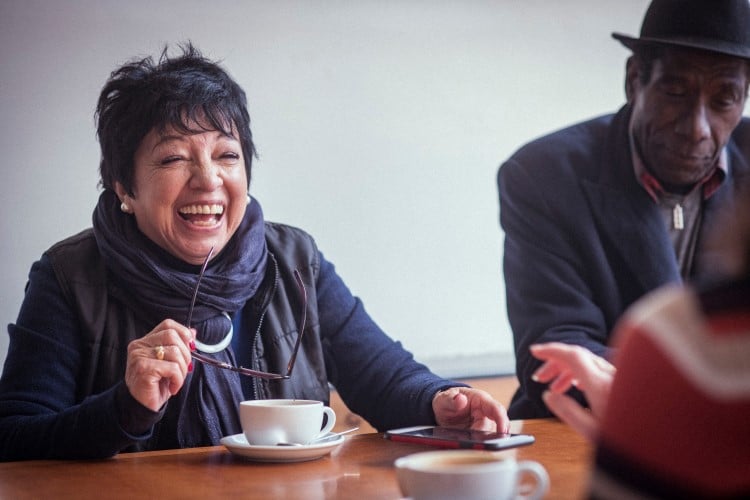 How to contact us
01444 450 248

midsussex@ageukwsbh.org.uk

Where to find us
Lamb House
2 Kleinwort Close
Butlers Green Road
Haywards Heath
RH16 4XG

What's on offer at the building?
A café serving a wide selection of drinks, cakes and meals
A number of spaces to hire
A variety of events and activities (see below)

What's on?
We are developing activities across Mid Sussex and currently have the following community clubs:
Community Agents
Our Community Agent works to help, support and signpost older people to services, information and guidance that reduce their social isolation and loneliness. Feeling anxious or nervous about going out? Don't worry, lots of older people do, especially because of COVID, and we're here to help and re-connect you locally to the things you love doing. Do get in touch with us on the contact details above to find out more about this and our other services.
We're on Facebook
We have a local facebook group just for Mid Sussex, do follow us to keep updated on our local news:
Facebook page Age UK West Sussex, Brighton & Hove – Mid Sussex
Cost of living support
For advice and support on food, money, energy bills, and how to look after your physical and mental wellbeing, as well as a information about warm spaces please visit: https://www.midsussex.gov.uk/cost-of-living-support/

Useful links: