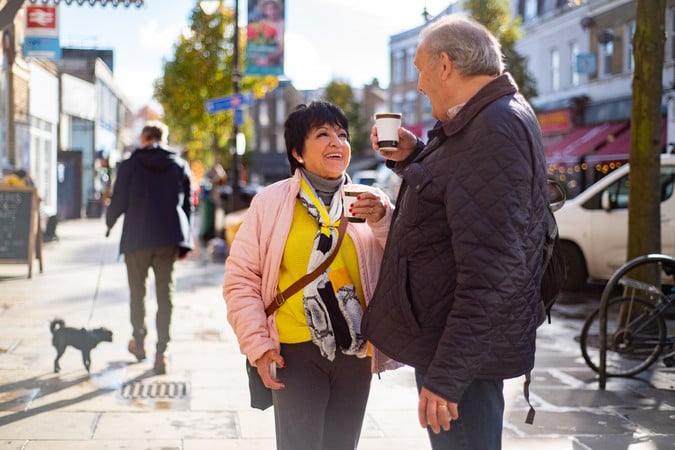 How to contact us
0800 0191 310
info-chichester@ageukwsbh.org.uk


Where to find us
Chichester Office*
Age UK West Sussex, Brighton & Hove
1 North Pallant
Chichester
PO19 1TL
*This is an administrative office - visits by appointment only please

What's on?
According to a new report based on the total hours of sunlight, Chichester in West Sussex is the happiest place in the UK with 232 sunny hours in winter! With that in mind, we're working hard to highlight exciting social activities and events across the Chichester District in 2022 to make it an even happier place for older people to enjoy that sunshine and love their later life.
Our latest timetable is below and updated regularly. If there's something else you have an interest in and would like to attend, do let us know and we'll do our best to set it up.
Chichester timetable

Our Chichester Community Agent works to help, support and signpost older people to services, information and guidance that reduce their social isolation and loneliness. Feeling anxious or nervous about going out? Don't worry, lots of older people do, especially because of COVID, and we're here to help and re-connect you locally to the things you love doing. Do get in touch with us on the contact details above to find out more about this and our other services in Chichester.

We're on Facebook
We have a local facebook group just for Chichester, do follow us to keep updated on our local news:
Facebook page Age UK West Sussex, Brighton & Hove – Chichester

Useful links: