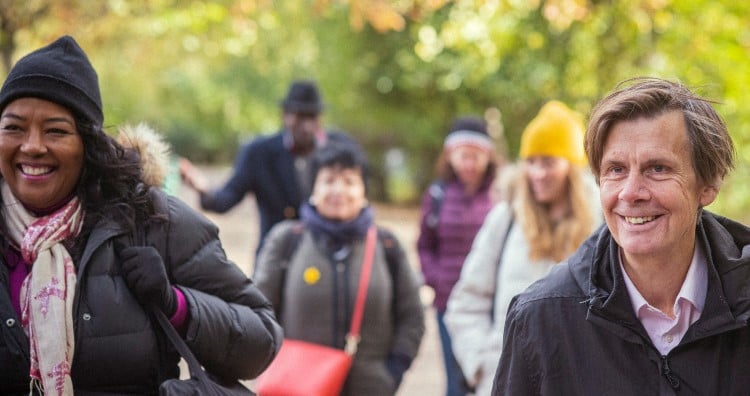 Crawley news
We're expanding our services in Crawley to support more older people than ever. 
How to contact us
01293 544 144
crawley@ageukwestsussex.org.uk

What's on?
We have a range of friendly meet-ups and fun sessions for older people in the local community that help social connections, as well as physical and mental wellbeing. Is it your first time joining us and are you feeling anxious? Please don't worry and just let us know! We will support you to attend, give you a very warm welcome and introduce you to like-minded people who also remember what it was like coming the first time.
Our latest timetable is linked below and updated regularly. If there's something else you have an interest in and would like to attend, do let us know and we'll do our best to set it up.

Crawley Timetable

We're on Facebook
We have a local facebook group just for Crawley, do follow us to keep updated on our local news:
Facebook page Age UK West Sussex, Brighton & Hove – Crawley

Useful links: